Stranger Danger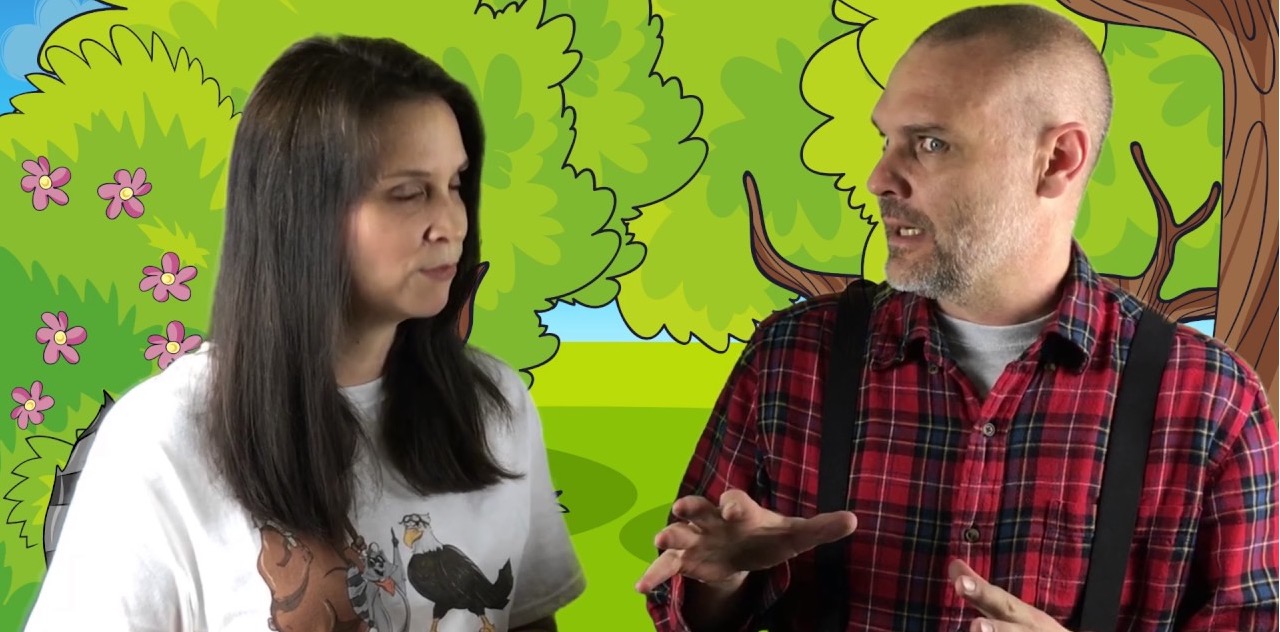 Objective
learn to stay away from strangers even if they seem nice.
Completion Checklist
Discuss with your parents some examples of safe strangers.
Practice shouting You are not my mommy/daddy! You may feel a little silly, but many kids have gotten out of scary situations because they screamed so loudly and were able to get help.
Create a safe phrase, in case someone you do not know has to pick you up sometime.
Resources
Get Video Lesson
Lesson PDF (pdf)

Intended to be used on a weekly basis.
Students describe how they put the character trait into practice.
Parent affirms, signs and dates the document.
Certificates