Getting a healthy amount of sleep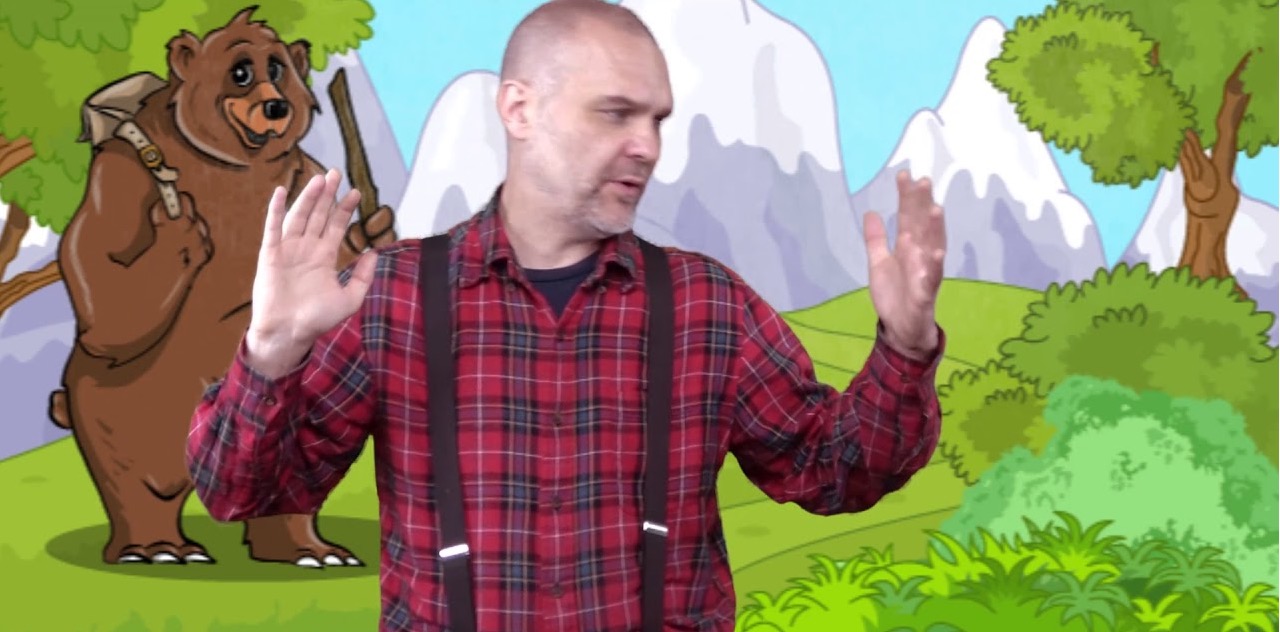 Objective
A look at healthy sleep and a challenge to set up a realistic schedule for the sake of the Trekkers health and well-being.
Completion Checklist
•Create a plan to get the sleep you need. Work backwards from the time that you have to get up and calculate what your bed time should be.
•Be in bed on time for two weeks straight.
Resources
Get Video Lesson
Lesson PDF (pdf)

Intended to be used on a weekly basis.
Students describe how they put the character trait into practice.
Parent affirms, signs and dates the document.
Certificates