Acting like a lady or a gentleman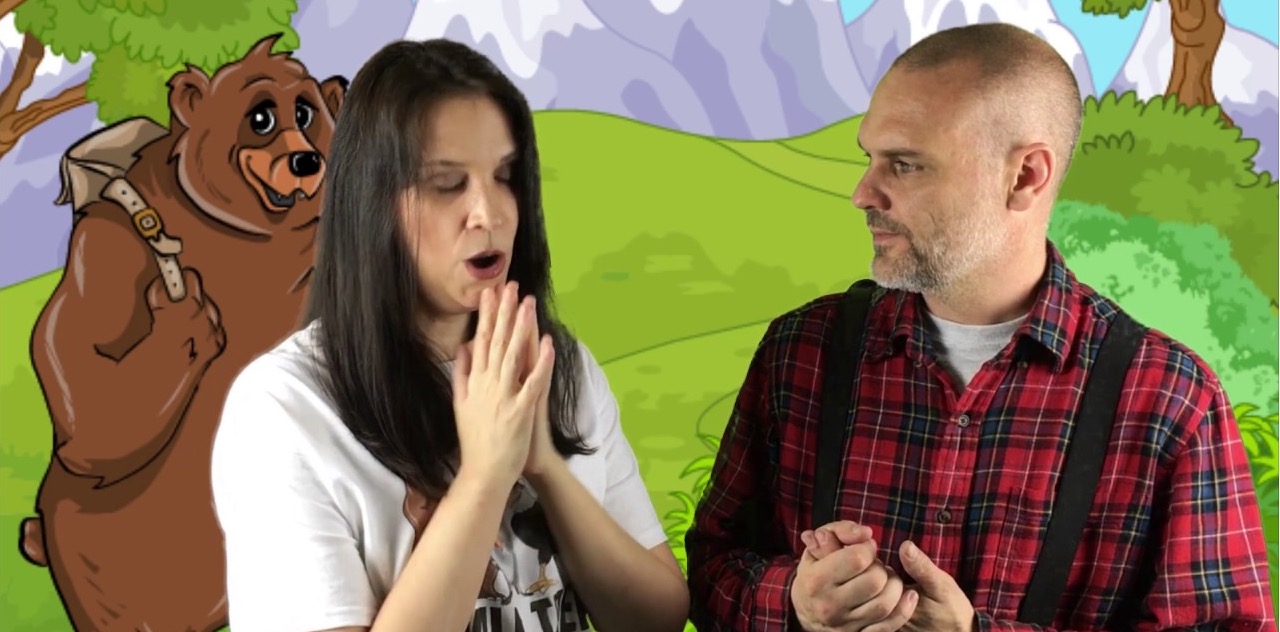 Objective
An opportunity to practice social skills that we might use in an upscale environment or social situation.
Completion Checklist
•Role play with family or friends and practice these disciplines.
•Listen to any constructive criticism and learn from it.
•If possible, look for a local event you can attend where you can try out these skills.
Resources
Get Video Lesson
Lesson PDF (pdf)

Intended to be used on a weekly basis.
Students describe how they put the character trait into practice.
Parent affirms, signs and dates the document.
Certificates