Apologizing properly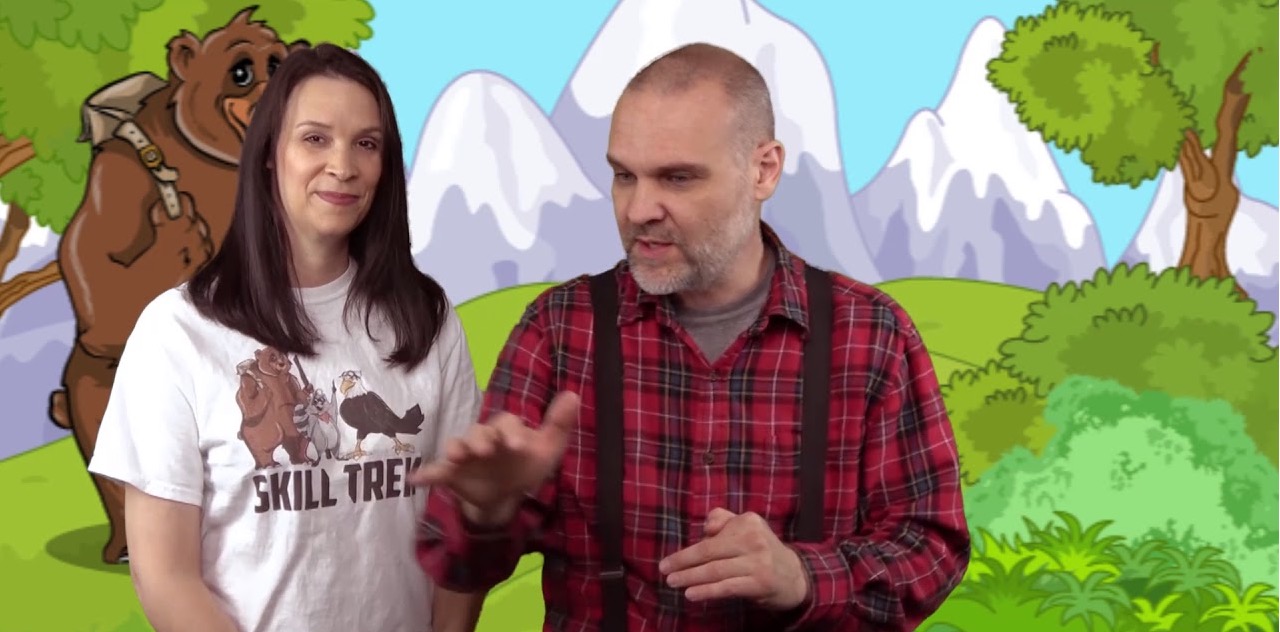 Objective
A Life Lesson to teach the almost lost art of meaningful apologizing.
Completion Checklist
Write out an apology imagining that you forgot to do your homework, you broke your friends favorite toy, you lost a friends kite, and you failed to get your Skill Trek assignment done for ol Roland.
Over the next three weeks, make proper apologies, not weak worthless "I'm sorries." Tell your parents about your experience so they can give you any advice.
Resources
Get Video Lesson
Lesson PDF (pdf)

Intended to be used on a weekly basis.
Students describe how they put the character trait into practice.
Parent affirms, signs and dates the document.
Certificates