Attaching hardware to a wall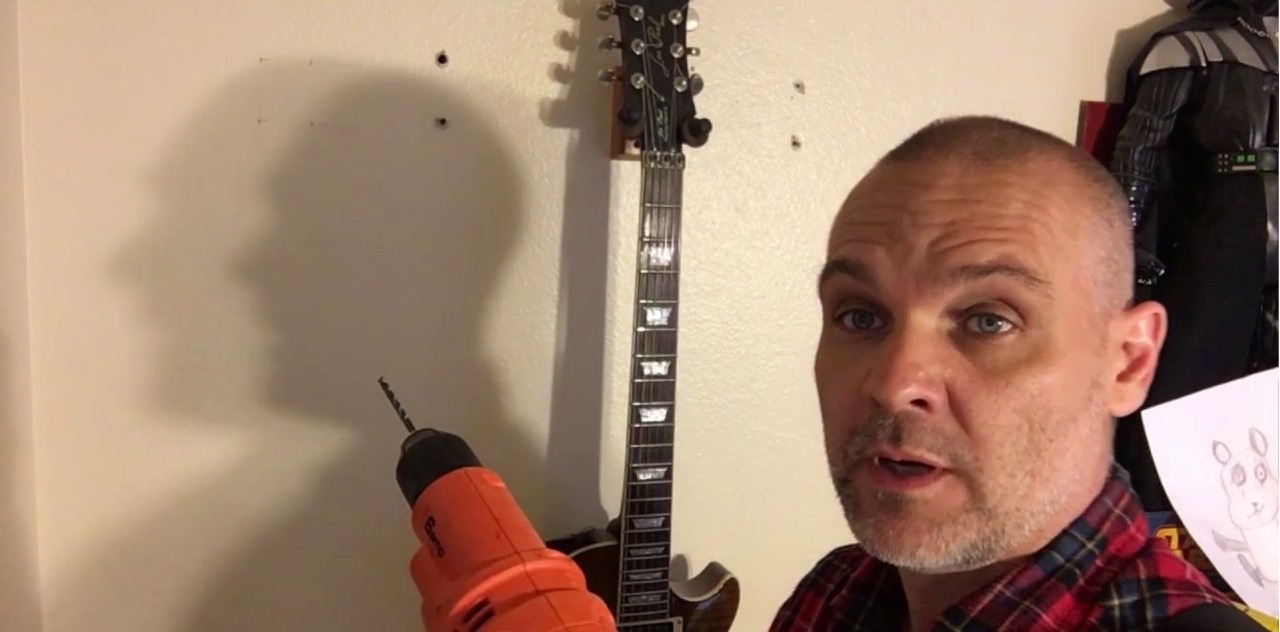 Objective
An investigation into different hardware for attaching items to the walls of the home culminating into a practical exercise.
Completion Checklist
With your parents help, take an inventory of the hardware used to hang items around your house.
•Look for anything that needs replacing, and work with your parents to get it changed out.
Resources
Get Video Lesson
Lesson PDF (pdf)

Intended to be used on a weekly basis.
Students describe how they put the character trait into practice.
Parent affirms, signs and dates the document.
Certificates