Back-up and Data Protection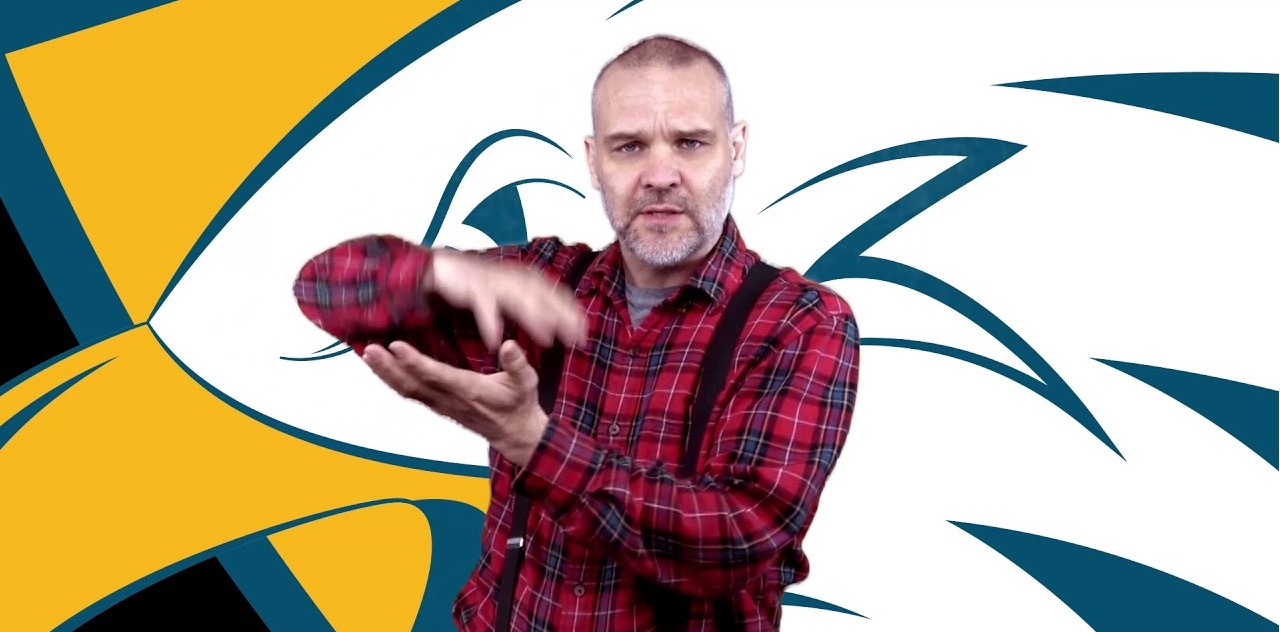 Objective
A challenge to learn types of electronic data backup systems, make a backup plan, and implement it.
Completion Checklist
Assess your data and create a protection plan to keep your data safe. Also bear in mind, you will want to keep your method fluid as new technologies emerge every year. Share your plan with your parents and implement as your budget allows.