Boiling Water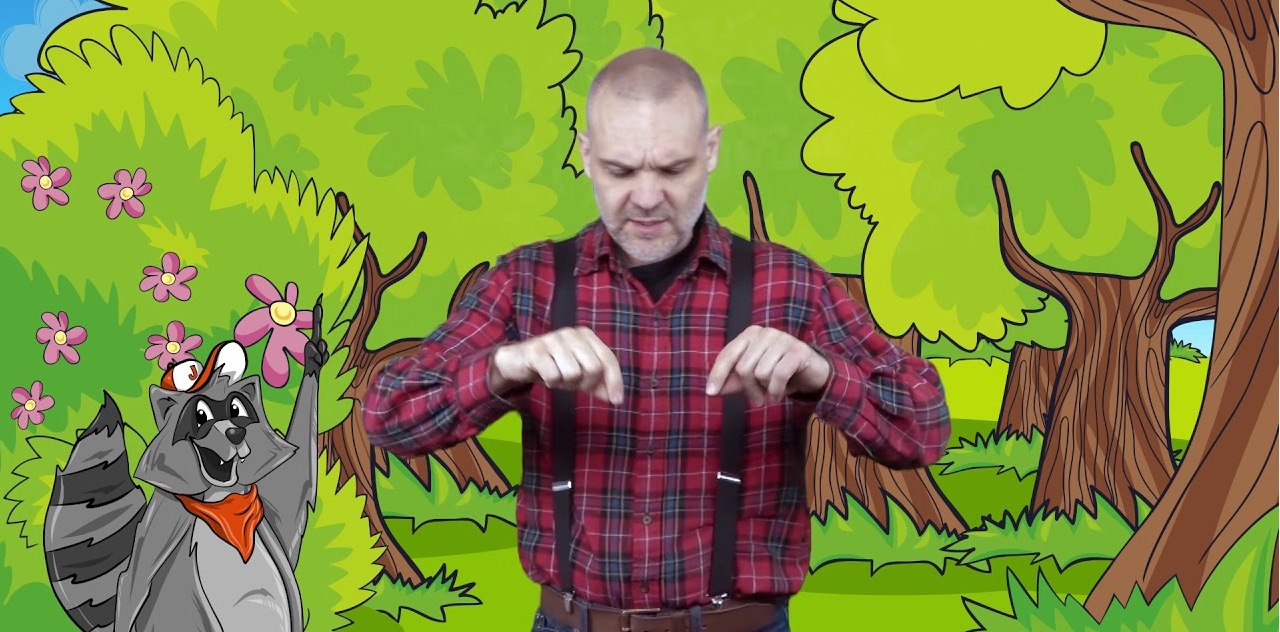 Objective
A Life Lesson to learn how to use a range and a saucepan to safely boil water
Completion Checklist
With your parents help and oversight, boil a saucepan of water.
On two additional occasions, be assistant to whoever is cooking, by preparing a pan of boiling water as part of the meal preparation.
Resources
Get Video Lesson
Lesson PDF (pdf)

Intended to be used on a weekly basis.
Students describe how they put the character trait into practice.
Parent affirms, signs and dates the document.
Certificates