Bowling without bumper-bars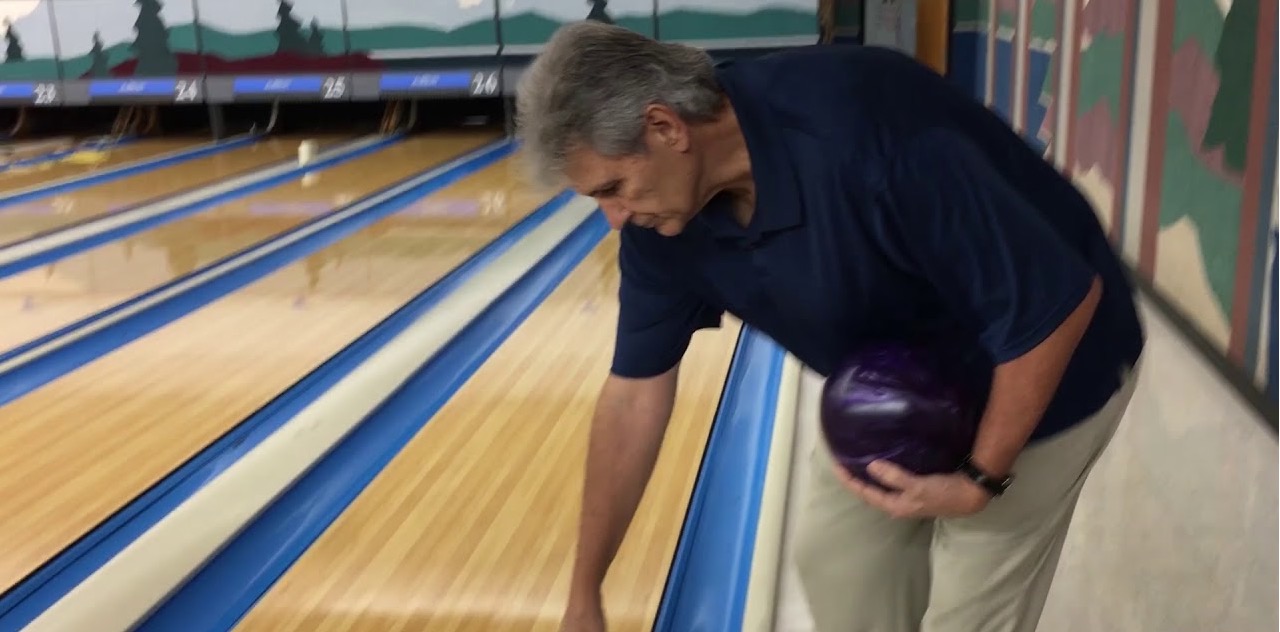 Objective
Bowling is a popular past time and many youth events revolve around it. This gives the Trekker experience for the next time they are enjoying a game with their family or when invited out with friends.
Resources
Get Video Lesson
Lesson PDF (pdf)

Intended to be used on a weekly basis.
Students describe how they put the character trait into practice.
Parent affirms, signs and dates the document.
Certificates