Building a piece of furniture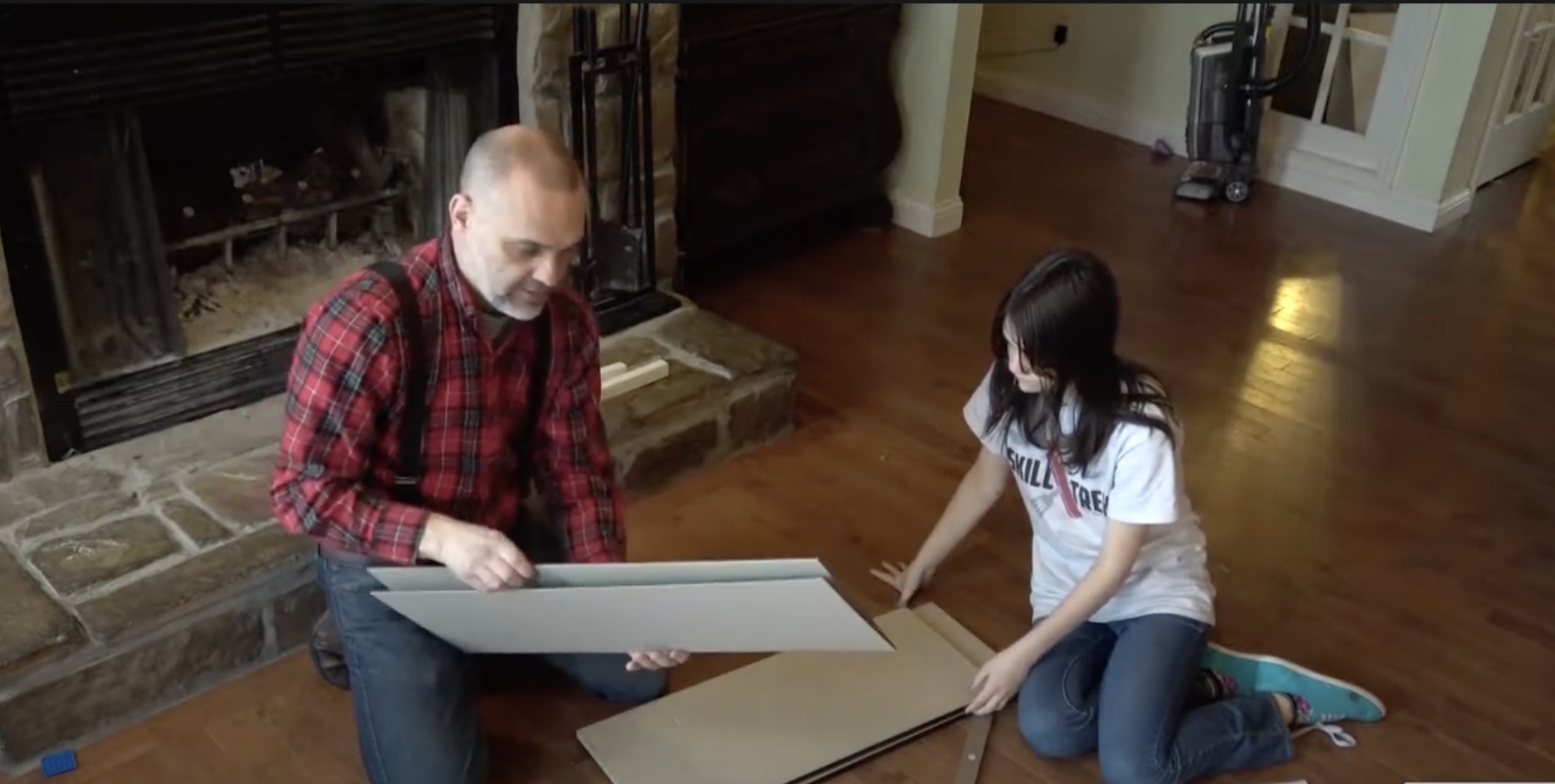 Objective
A challenge to build a piece of store bought furniture, or other similar item that requires assembly, and for the child to follow the instructions and to assemble with minimum assistance, using the recommended tools.
Resources
Get Video Lesson
Lesson PDF (pdf)

Intended to be used on a weekly basis.
Students describe how they put the character trait into practice.
Parent affirms, signs and dates the document.
Certificates