Buy clothes to a Budget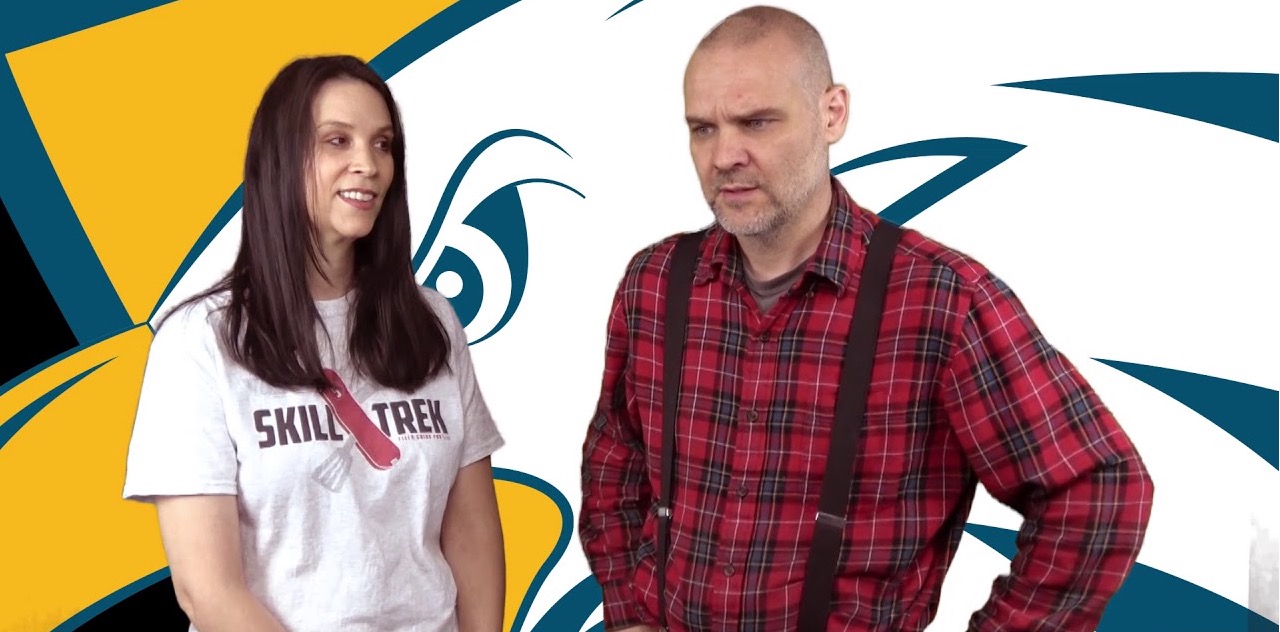 Objective
A challenge to purchase a list of needed clothes with a predetermined budget.
Completion Checklist
Obtain a budget from your parents for clothes.
Discuss with them the items that you need to purchase with the money.
Return and get a thumbs up from your parents at all your well thought out decisions and maybe even some money left over.