Buying clothes using a budget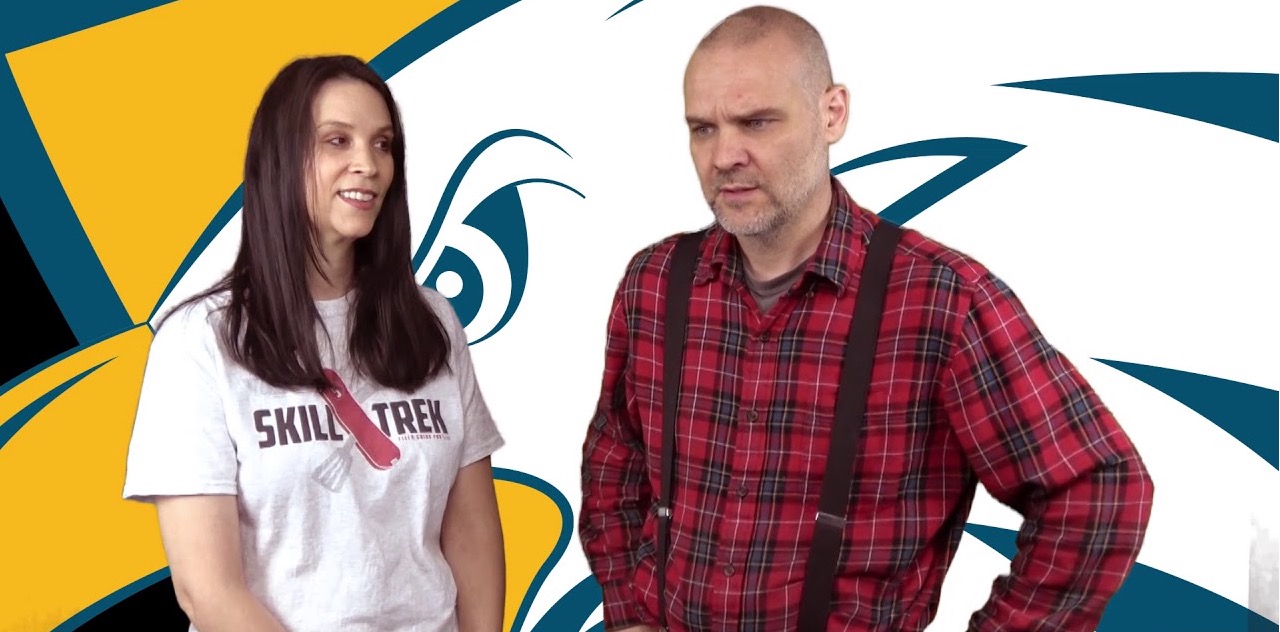 Objective
A challenge to purchase a list of needed clothes with a predetermined budget.
Completion Checklist
Obtain a budget from your parents for clothes.
Discuss with them the items that you need to purchase with the money.
Return and get a thumbs up from your parents at all your well thought out decisions and maybe even some money left over.
Resources
Get Video Lesson
Lesson PDF (pdf)

Intended to be used on a weekly basis.
Students describe how they put the character trait into practice.
Parent affirms, signs and dates the document.
Certificates