Carefully following directions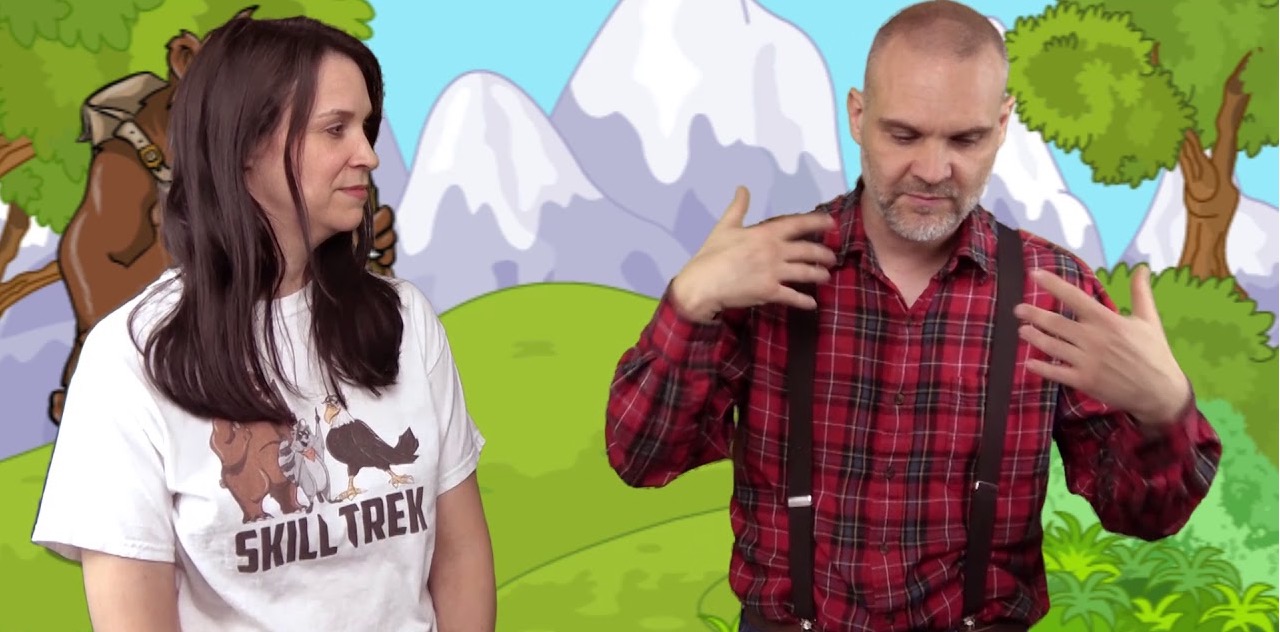 Objective
A challenge to develop listening skills along with tips to improve retention and understanding of instructions for the Trekker.
Completion Checklist
•Have your parents give you instructions of things they want you to do. Perhaps it would be like, Fetch the newspaper, pull out the funnies, and give them to Melissa and give the coupons to mom. Then look for yesterdays paper and make sure that goes into recycling.
•Do this for five tasks. See if you can get up to eight instructions in one list that you can follow.
Resources
Get Video Lesson
Lesson PDF (pdf)

Intended to be used on a weekly basis.
Students describe how they put the character trait into practice.
Parent affirms, signs and dates the document.
Certificates