Carrying money and valuables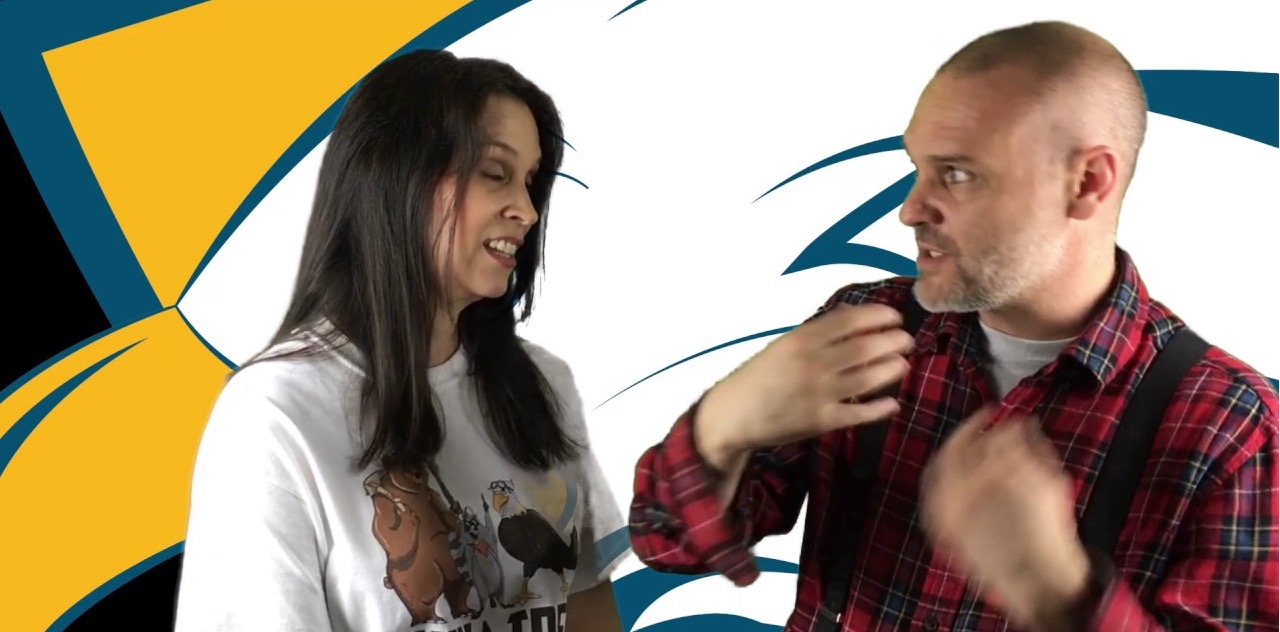 Objective
A challenge to create a plan for carrying valuables when traveling including the creation of a dummy wallet.
Completion Checklist
Create a travel plan for carrying valuables.
Create a dummy wallet, fill it with convincing items, and make it look as real as possible.
Resources
Get Video Lesson
Lesson PDF (pdf)

Intended to be used on a weekly basis.
Students describe how they put the character trait into practice.
Parent affirms, signs and dates the document.
Certificates