Changing the Battery in a Smoke Detector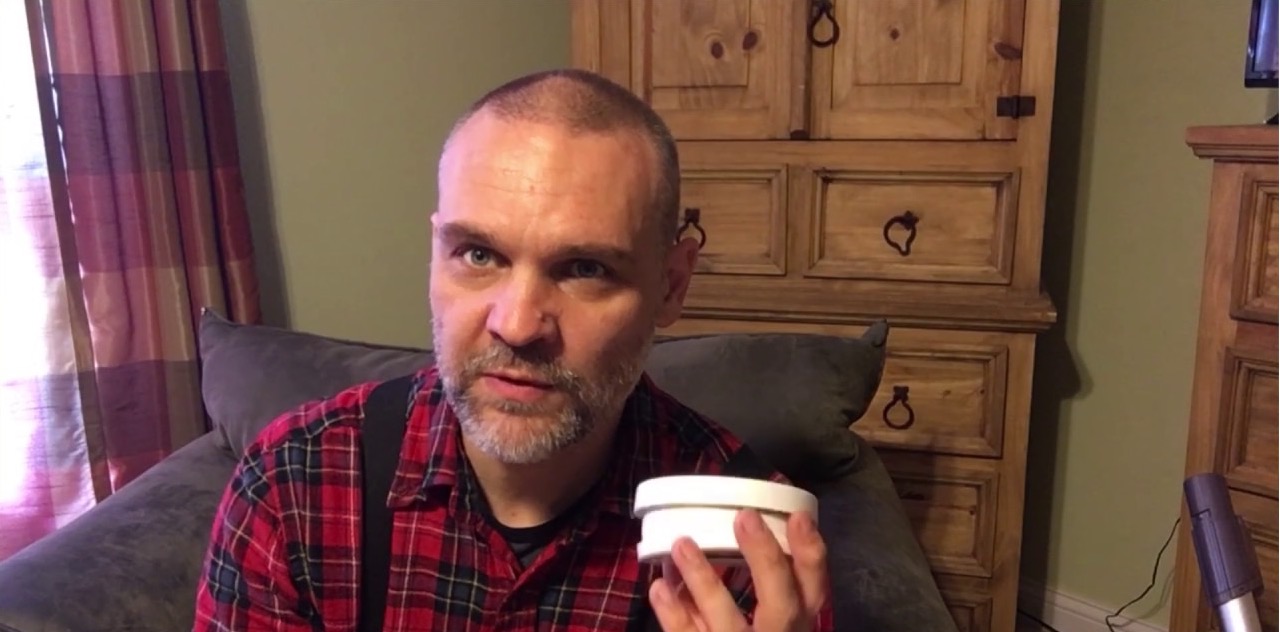 Objective
A tutorial on smoke detectors, maintenance, and battery changing.
Completion Checklist
•Test all detectors in the house.
•Practice replacing a battery, so you will know what to do when the time comes.
•Make sure you have a spare battery on hand. If it starts bleeping one night because of an old battery, you want one handy so you can get some sleep.