Choosing clothes that Compliment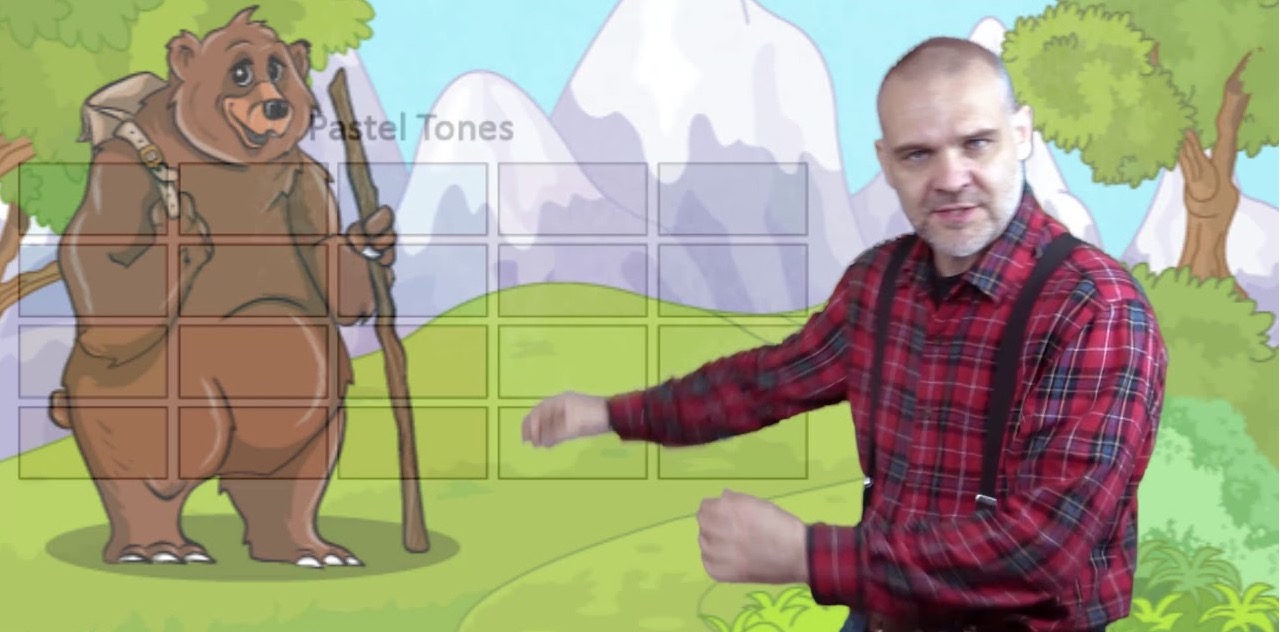 Objective
A challenge to learn the basics of color coordination.
Completion Checklist
Hang up the color guides and use them to start putting clothing combinations together.
Demonstrate the combinations that you have created to your parents. You may even like to try having your own fashion show.
Resources
Get Video Lesson
Lesson PDF (pdf)

Intended to be used on a weekly basis.
Students describe how they put the character trait into practice.
Parent affirms, signs and dates the document.
Certificates