Cleaning Trash cans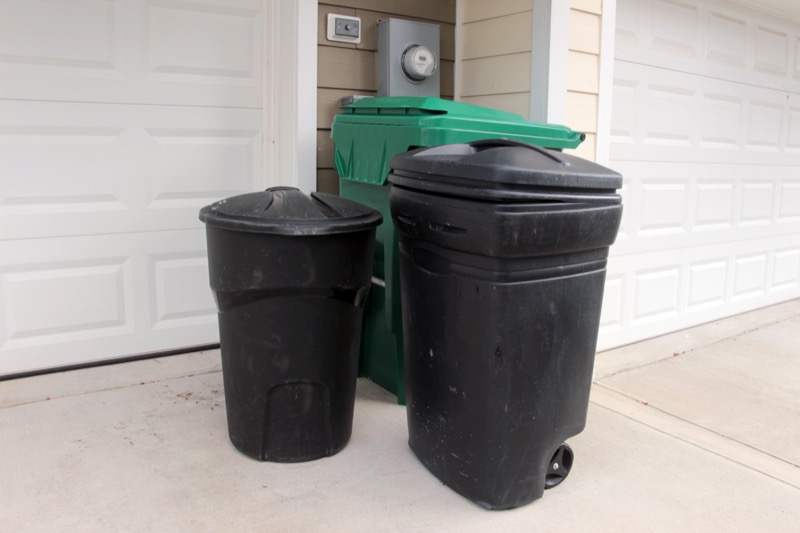 Objective
A Life Lesson to challenge the Trekker to clean out trash cans and consider general hygiene related to it.
Completion Checklist
 Clean out two trash cans. If you only have one, do a good deep clean for a neighbor too.
 Give the indoor trash cans a once over also, if they need it, while you have the equipment out.