Learning how to clean a trash can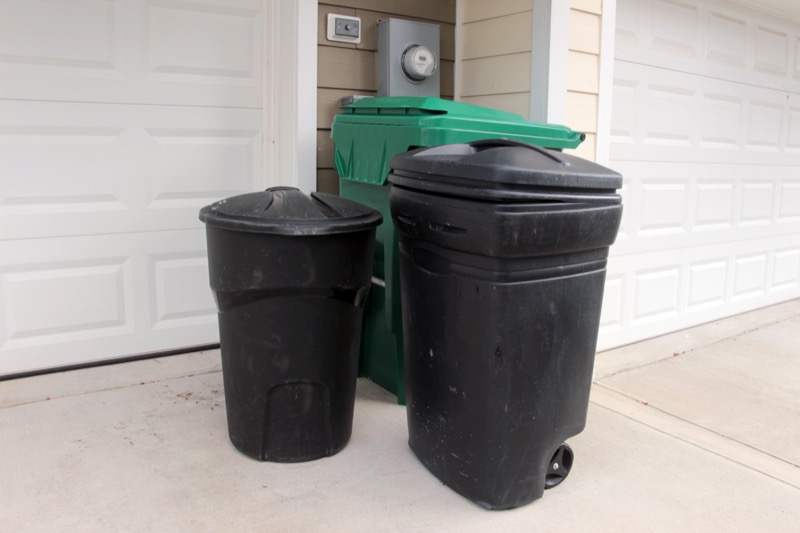 Objective
A Life Lesson to challenge the Trekker to clean out trash cans and consider general hygiene related to it.
Completion Checklist
 Clean out two trash cans. If you only have one, do a good deep clean for a neighbor too.
 Give the indoor trash cans a once over also, if they need it, while you have the equipment out.
Resources
This lesson is PDF-only.
Lesson PDF (pdf)

Intended to be used on a weekly basis.
Students describe how they put the character trait into practice.
Parent affirms, signs and dates the document.
Certificates