Understanding cooking measurements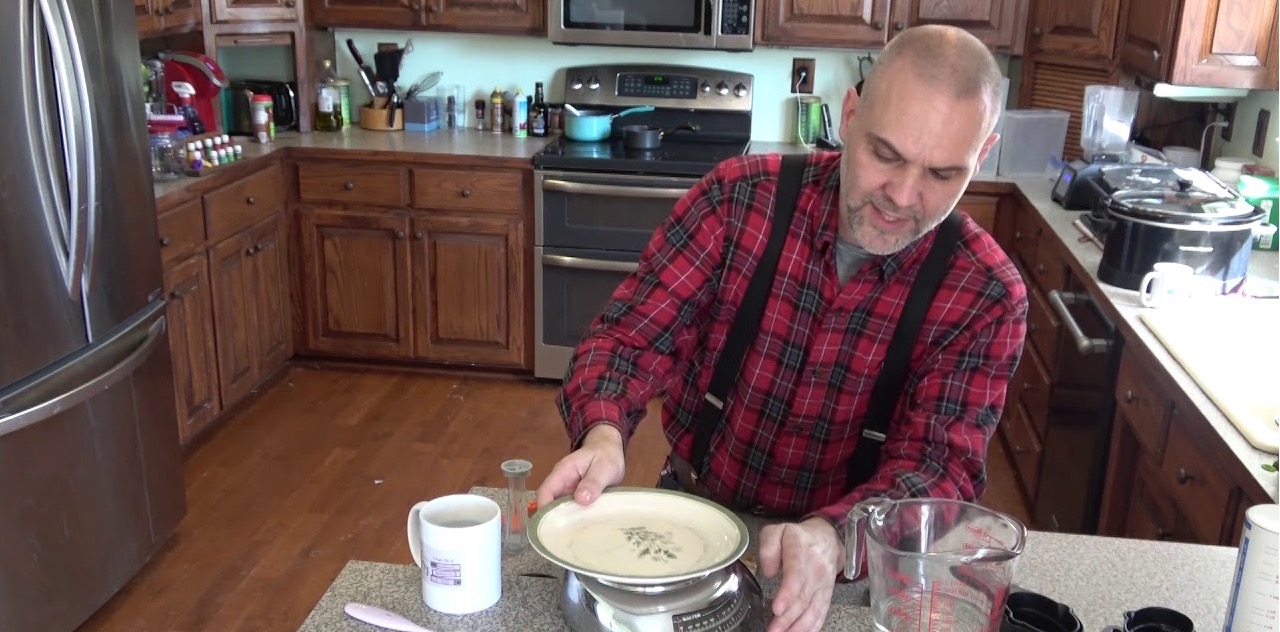 Objective
Learn the different forms of measurement in the kitchen.
Completion Checklist
Familiarize yourself with the measuring items in the kitchen: the measuring cups, jugs, and scales.
For the next three meals requiring measurements, you will be on hand to measure out all the ingredients.
If a recipe has metric ingredients, do the necessary calculation to convert it to English (US) measurements.
Resources
Get Video Lesson
Lesson PDF (pdf)

Intended to be used on a weekly basis.
Students describe how they put the character trait into practice.
Parent affirms, signs and dates the document.
Certificates