Coughs and sneezes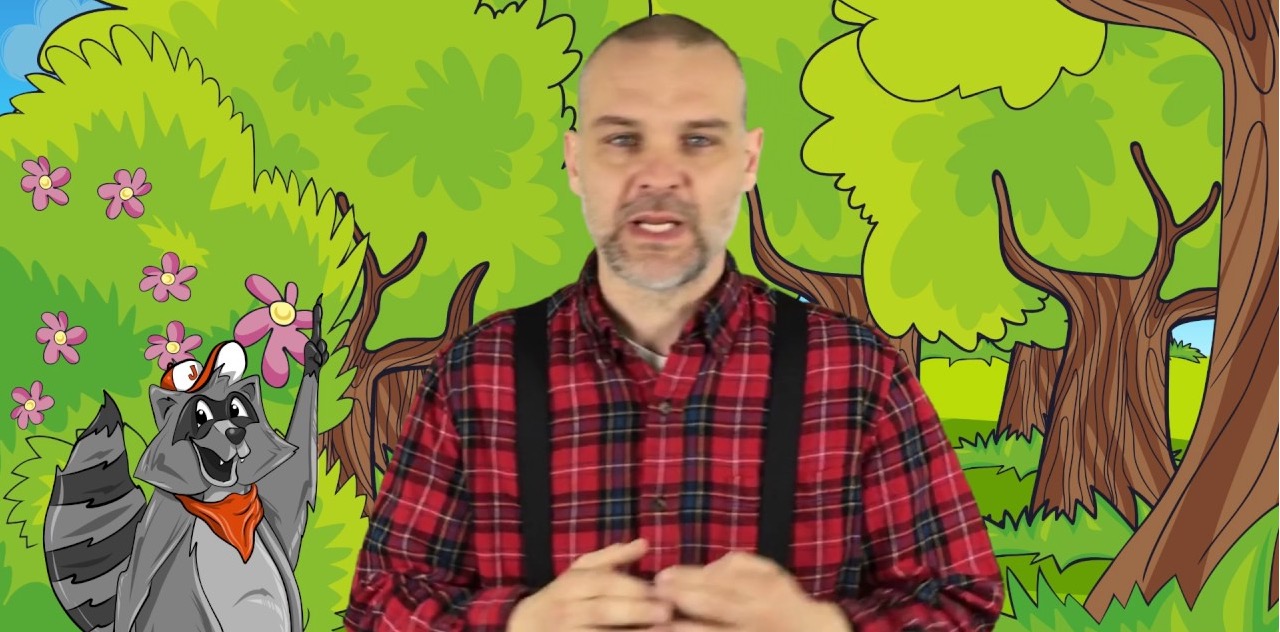 Objective
An exercise to teach the child good hygiene to protect others from our germs if we get sick during the up and coming cold and flu season.
Resources
Get Video Lesson
Lesson PDF (pdf)

Intended to be used on a weekly basis.
Students describe how they put the character trait into practice.
Parent affirms, signs and dates the document.
Certificates