Earrings: staying healthy and looking good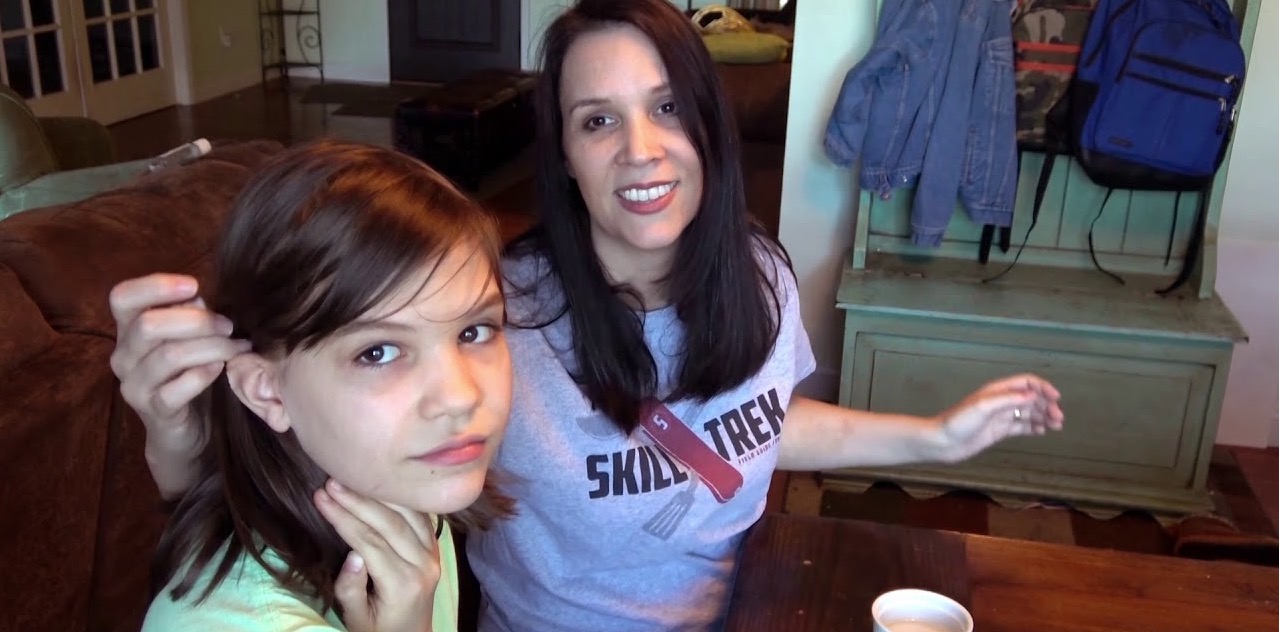 Objective
A study to look at general health and best practices around earrings for both new piercings as well as established piercings.
Completion Checklist
If you have a new piercing, follow the instructions carefully for the first six weeks to ensure healthy ears. For all the rest of you, check through the earrings and make sure that the earrings you have are all made from high quality gold or stainless. If in doubt, put them aside and choose earrings that you know are high quality.
Clean your earrings. Set up the materials so that you can easily clean earrings when you remove them at night.
Resources
Get Video Lesson
Lesson PDF (pdf)

Intended to be used on a weekly basis.
Students describe how they put the character trait into practice.
Parent affirms, signs and dates the document.
Certificates