Elevators and escalators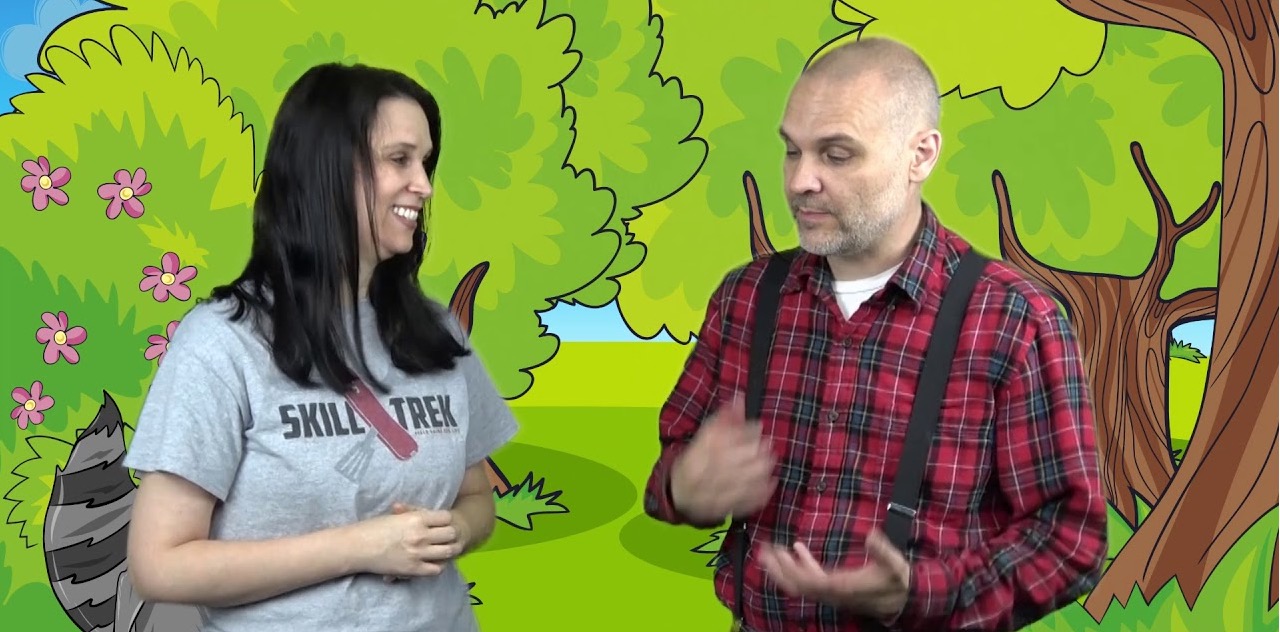 Category

common-knowledge
Objective
A quick look at how to safely use and an elevator and an escalator.
Completion Checklist
Ride an escalator ten times or until you feel totally comfortable getting on and off, and standing in an appropriate position when riding.
Use an elevator also. Understand the floor buttons, door open button, and emergency button. Also, have you or your parent try stopping the door with your hand.
Resources
Get Video Lesson
Lesson PDF (pdf)

Intended to be used on a weekly basis.
Students describe how they put the character trait into practice.
Parent affirms, signs and dates the document.
Certificates