Finding a wall stud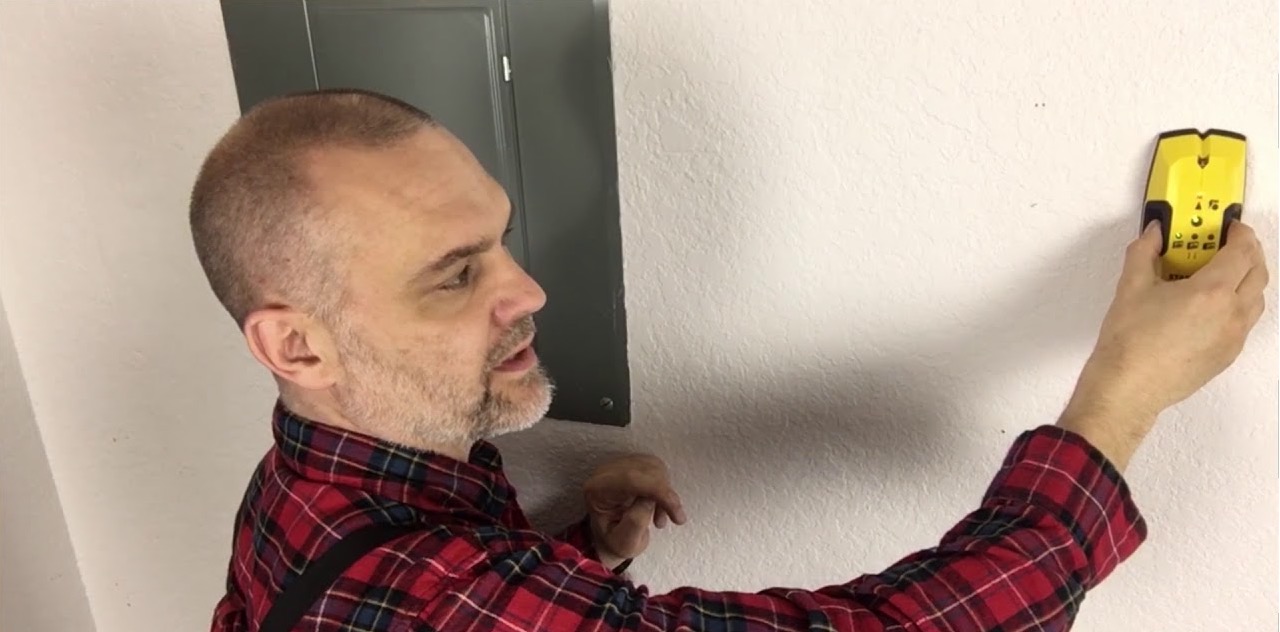 Objective
A lesson in using a stud-finder with a challenge to find three studs and some electrical wires.
Completion Checklist
•If you do not have a stud-finder at home, find a family member or friend who has one and experiment with using it.
•Identify three studs. Use the stud-finder around an electrical outlet to identify the direction of the electrical wires behind the sheetrock.
Resources
Get Video Lesson
Lesson PDF (pdf)

Intended to be used on a weekly basis.
Students describe how they put the character trait into practice.
Parent affirms, signs and dates the document.
Certificates