Finding the Restroom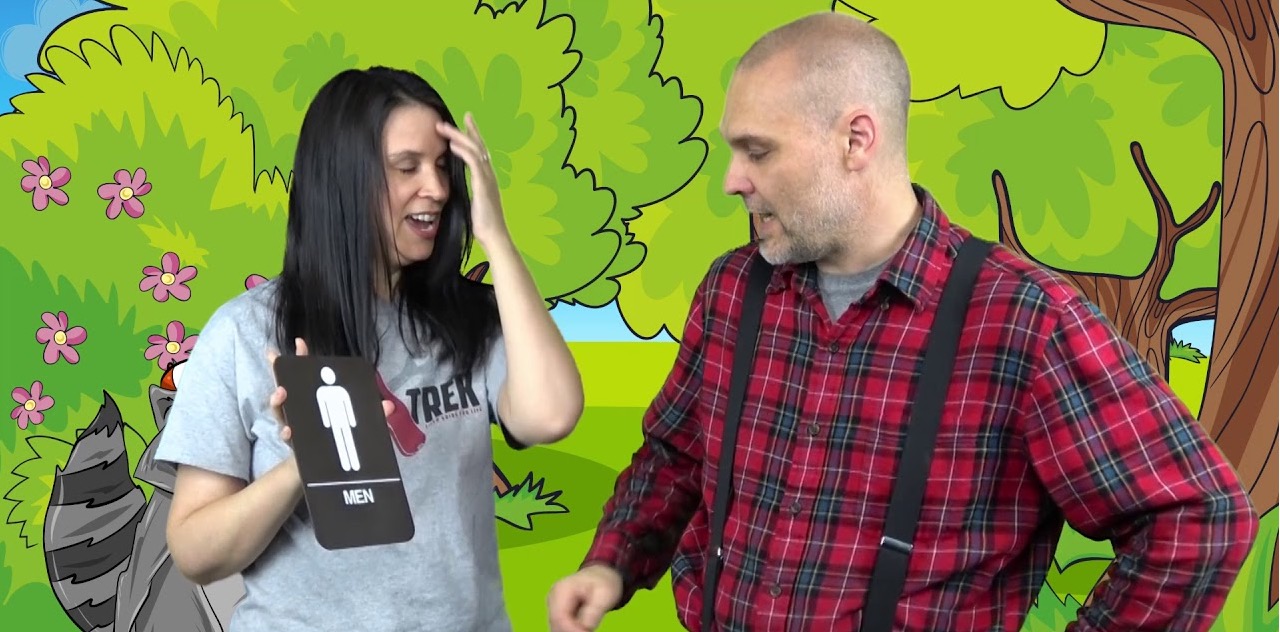 Objective
This skill is to help the Trekker successfully find the bathroon when they go somewhere they have not been to in the past.
Resources
Get Video Lesson
Lesson PDF (pdf)

Intended to be used on a weekly basis.
Students describe how they put the character trait into practice.
Parent affirms, signs and dates the document.
Certificates