Folding and Tearing Paper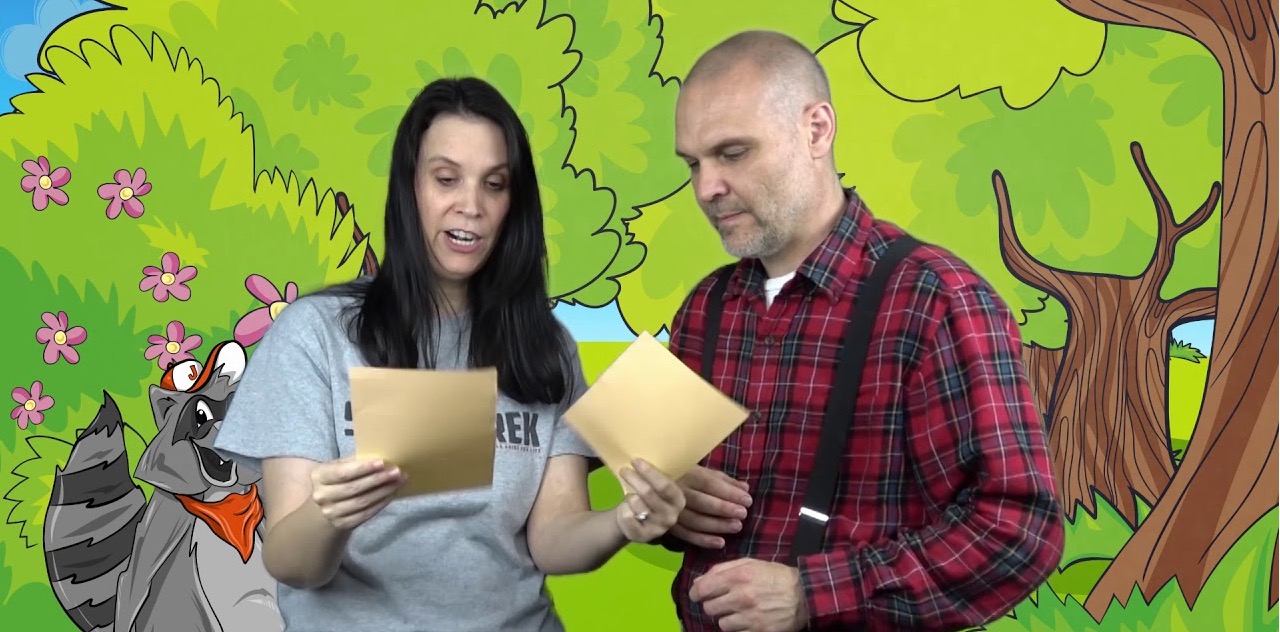 Objective
A Life Lesson to learn the simple but foundational skill of neat folding and tearing paper. So in a pinch, without scissors, that Trekker will be able to get good results.
Completion Checklist
With your parents direction, master the folds. Neatly fold five pieces of paper successfully so that they are as neat as they can be with crisp folds. Try a variety of folds: edge to edge, corner to corner, etc.
Make five super neat tears. Experiment with lightly licking the fold and see what a difference that makes.
Resources
Get Video Lesson
Lesson PDF (pdf)

Intended to be used on a weekly basis.
Students describe how they put the character trait into practice.
Parent affirms, signs and dates the document.
Certificates