Canning for food preservation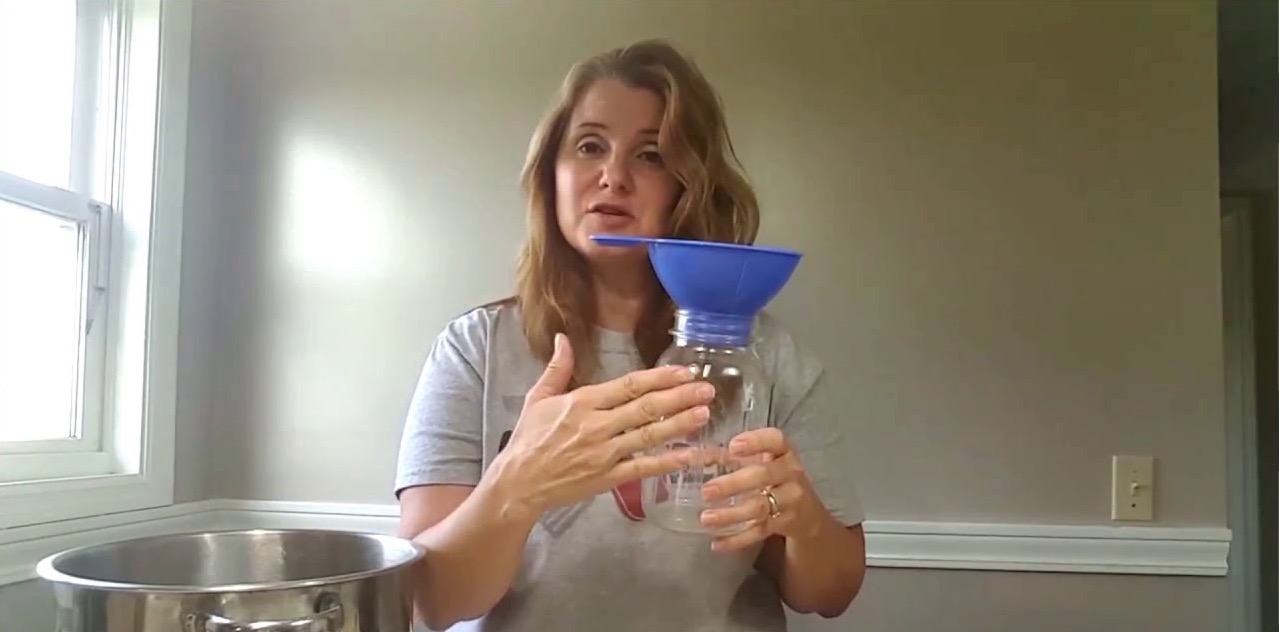 Objective
I love a juicy apple, a fresh tomato, and even a berry from time to time. What happens though when the snow is flying and these lovely foods are no longer available to me? I am so glad that I have been prepared and I know the skill of food preservation. When you want to save food for longer time periods you need to preserve it, and I don't mean by putting it under your wing.
Resources
Get Video Lesson
Lesson PDF (pdf)

Intended to be used on a weekly basis.
Students describe how they put the character trait into practice.
Parent affirms, signs and dates the document.
Certificates