Greeting a person for the first time.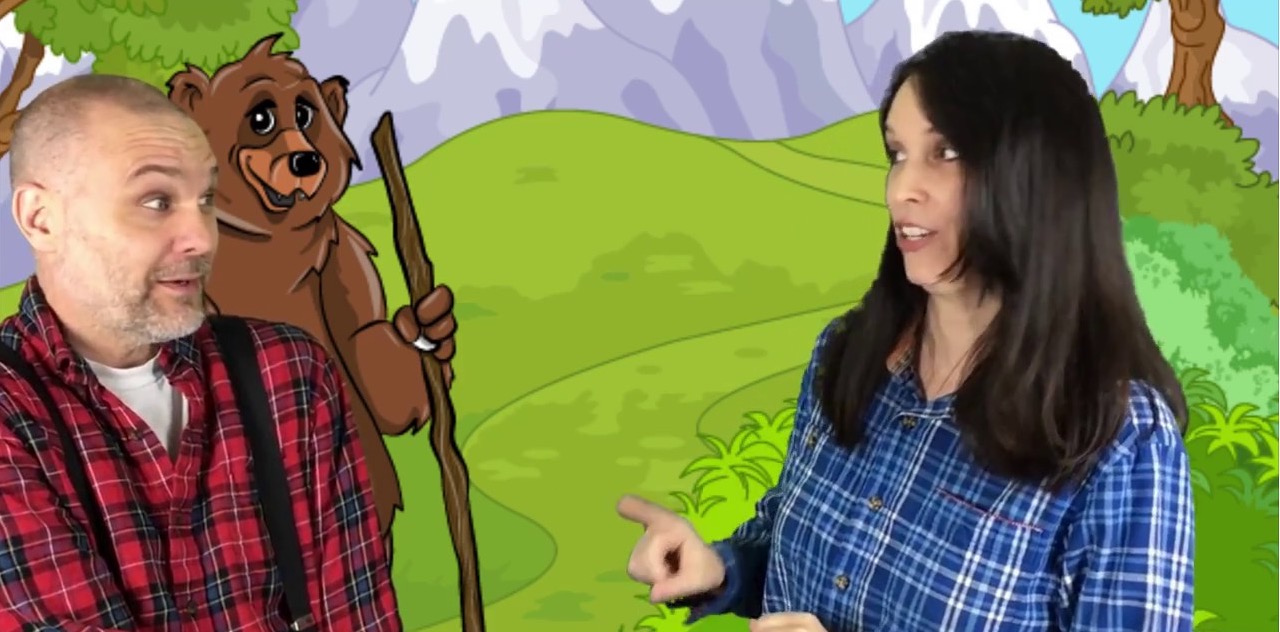 Objective
A challenge to get used to greeting individuals for the first time and simple ways to break down social barriers.
Resources
Get Video Lesson
Lesson PDF (pdf)

Intended to be used on a weekly basis.
Students describe how they put the character trait into practice.
Parent affirms, signs and dates the document.
Certificates