Hanging clothes properly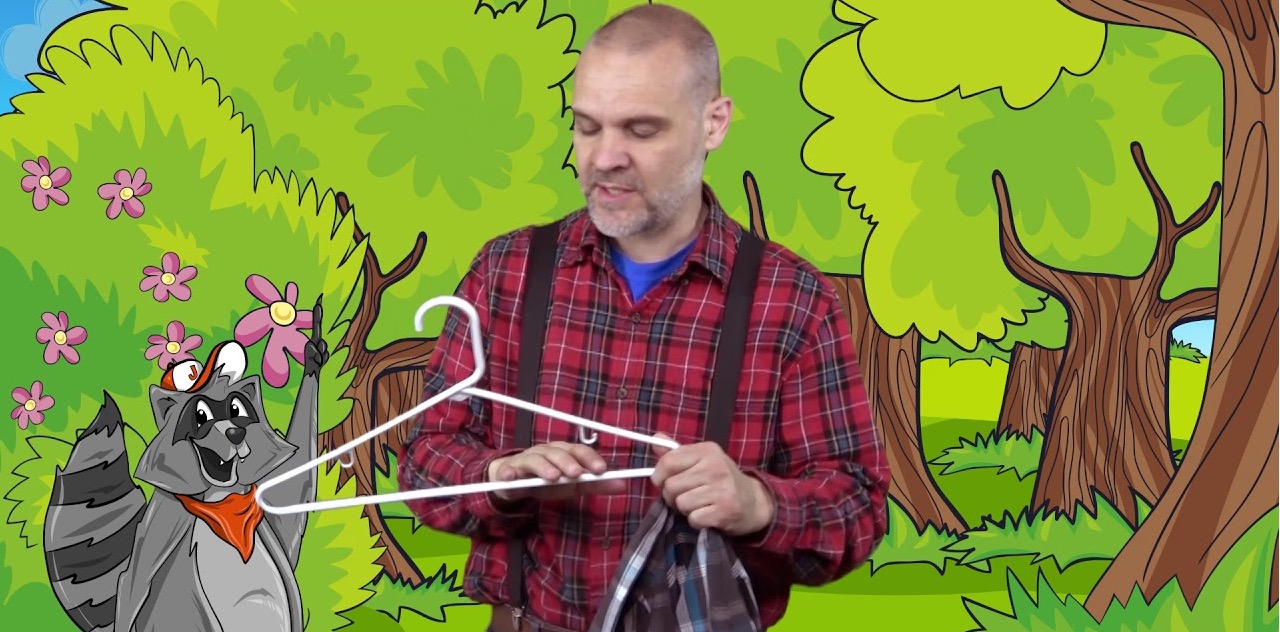 Objective
Learn how to better utilize the different types of hangers and tidy up clothing storage.
Completion Checklist
With your parents guidance, rework your clothes, and decide what should be on hangers and what should be in drawers.
Neatly hang your clothes so that your closet looks first rate.
Resources
Get Video Lesson
Lesson PDF (pdf)

Intended to be used on a weekly basis.
Students describe how they put the character trait into practice.
Parent affirms, signs and dates the document.
Certificates