Hanging clothes properly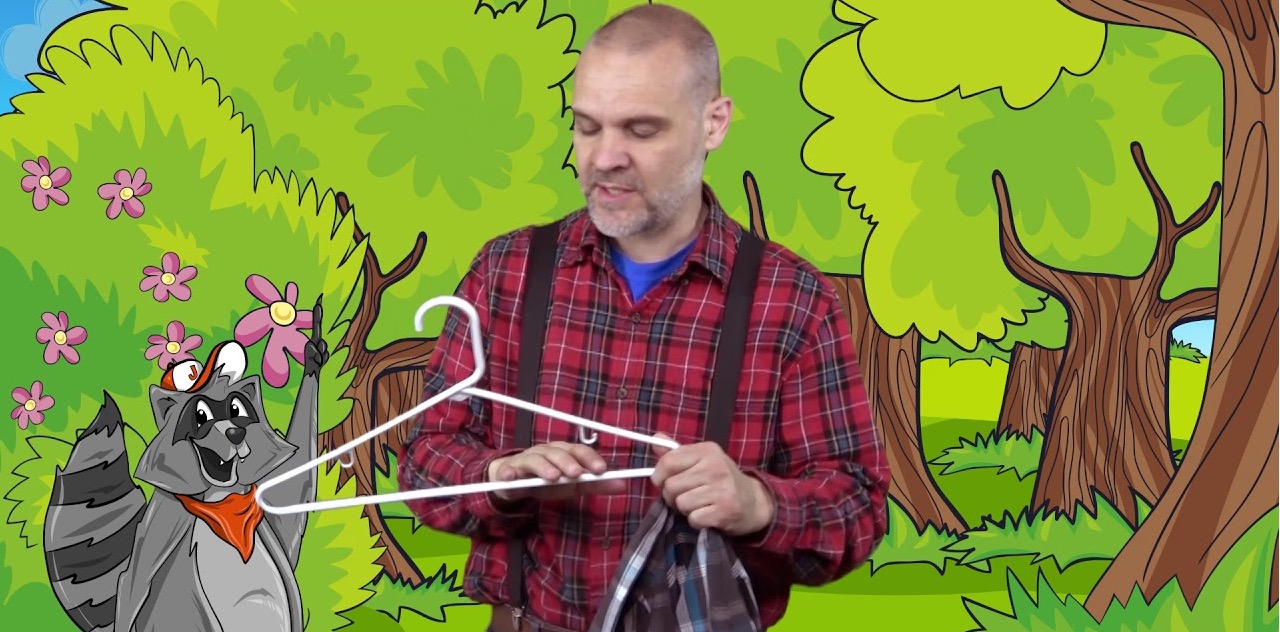 Objective
A Life Lesson to teach the Trekker how to better utilize the different types of hangers and tidy up their clothing storage.
Completion Checklist
With your parents guidance, rework your clothes, and decide what should be on hangers and what should be in drawers.
Neatly hang your clothes so that your closet looks first rate.