Hanging pictures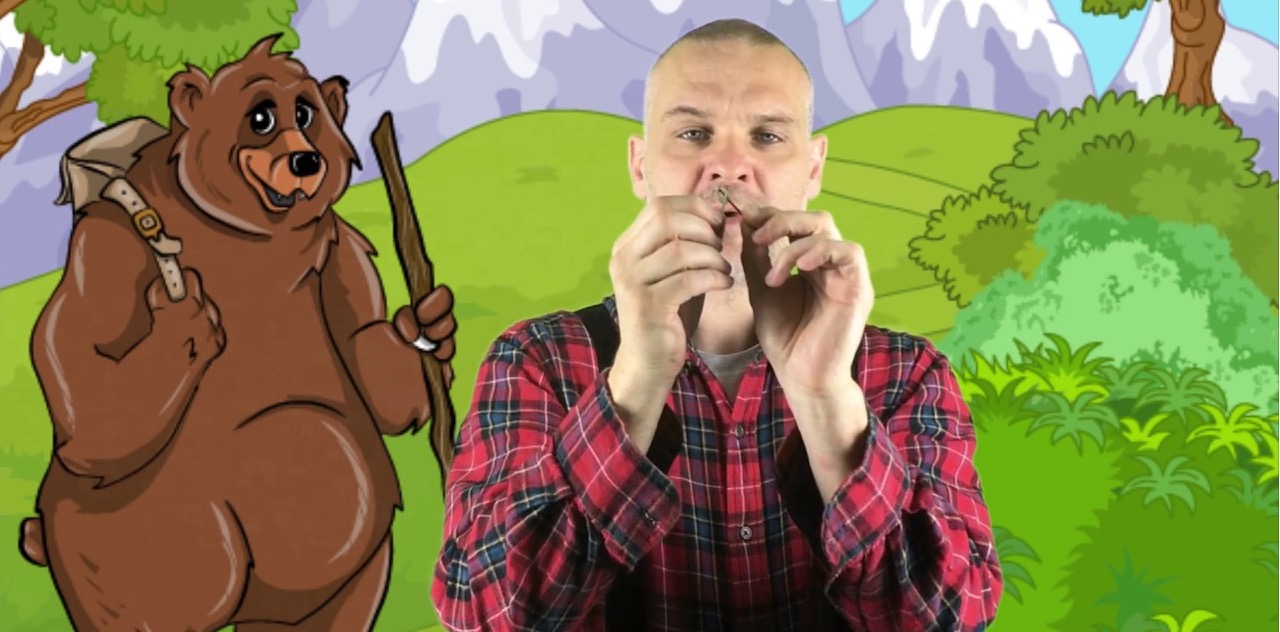 Objective
A simple challenge to correctly hang a picture in a predetermined spot.
Completion Checklist
•Talk to your family and ask if there is a picture that needs hanging or an existing picture that needs to be moved to a new location.
•With your parents direction, follow the steps to successfully hang a picture.
Resources
Get Video Lesson
Lesson PDF (pdf)

Intended to be used on a weekly basis.
Students describe how they put the character trait into practice.
Parent affirms, signs and dates the document.
Certificates