Heat a baby's bottle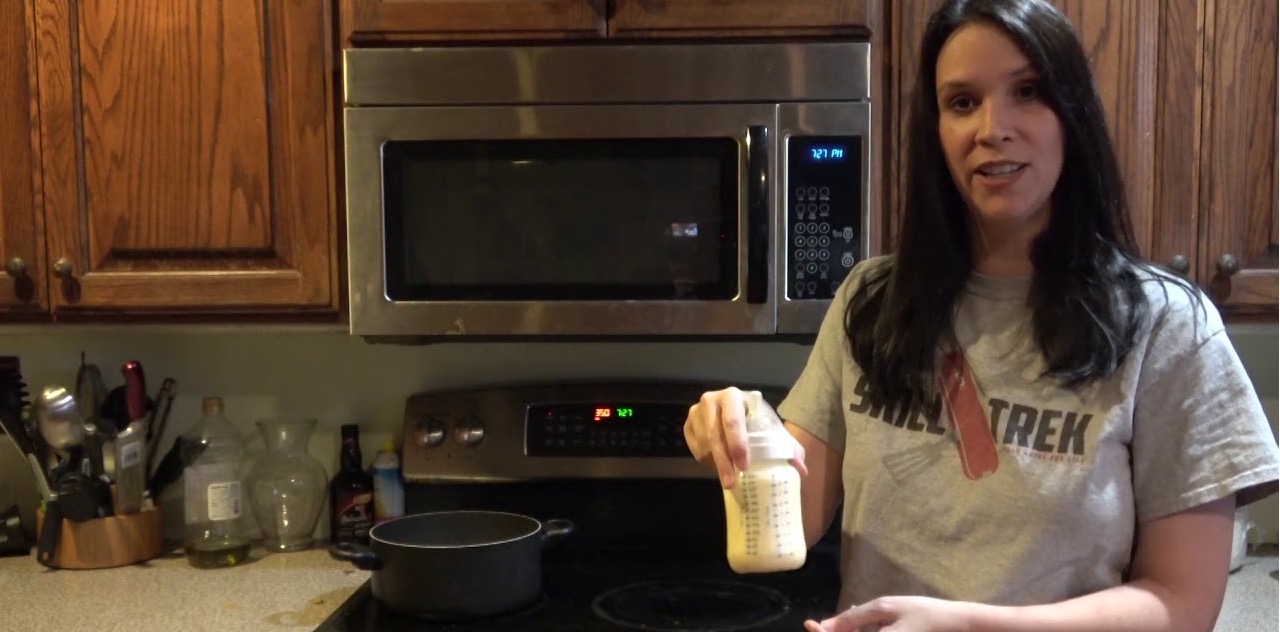 Objective
A challenge to learn how to safely prepare a baby bottle
Completion Checklist
Find a friend or family member that can use your help heating up some bottles for them. Heat up three to earn your Nugget.
If you do not know someone that is still bottle feeding, you can still do this task if you can borrow or buy an inexpensive baby bottle. This is a good skill to know and experience.
Resources
Get Video Lesson
Lesson PDF (pdf)

Intended to be used on a weekly basis.
Students describe how they put the character trait into practice.
Parent affirms, signs and dates the document.
Certificates