Help Gather Laundry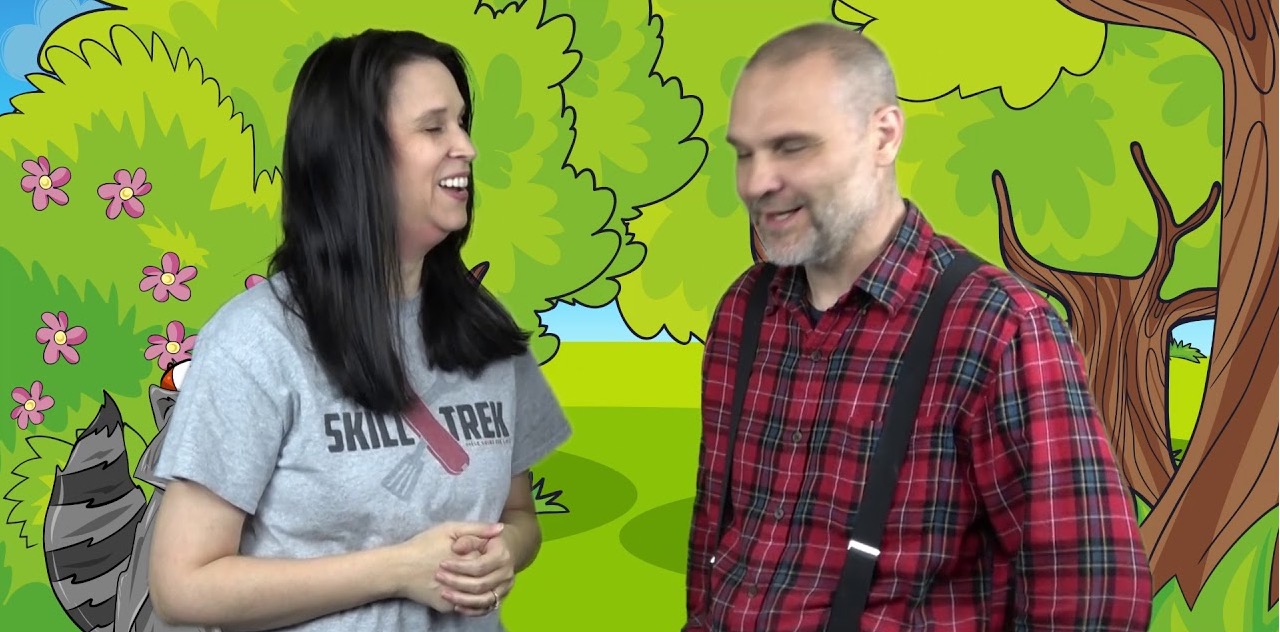 Objective
An exercise to teach the child about laundry, specifically the collection of dirty items for laundry to be done, as well as responsibly placing personal items in your designated dirty laundry spot.
Resources
Get Video Lesson
Lesson PDF (pdf)

Intended to be used on a weekly basis.
Students describe how they put the character trait into practice.
Parent affirms, signs and dates the document.
Certificates