How to build credit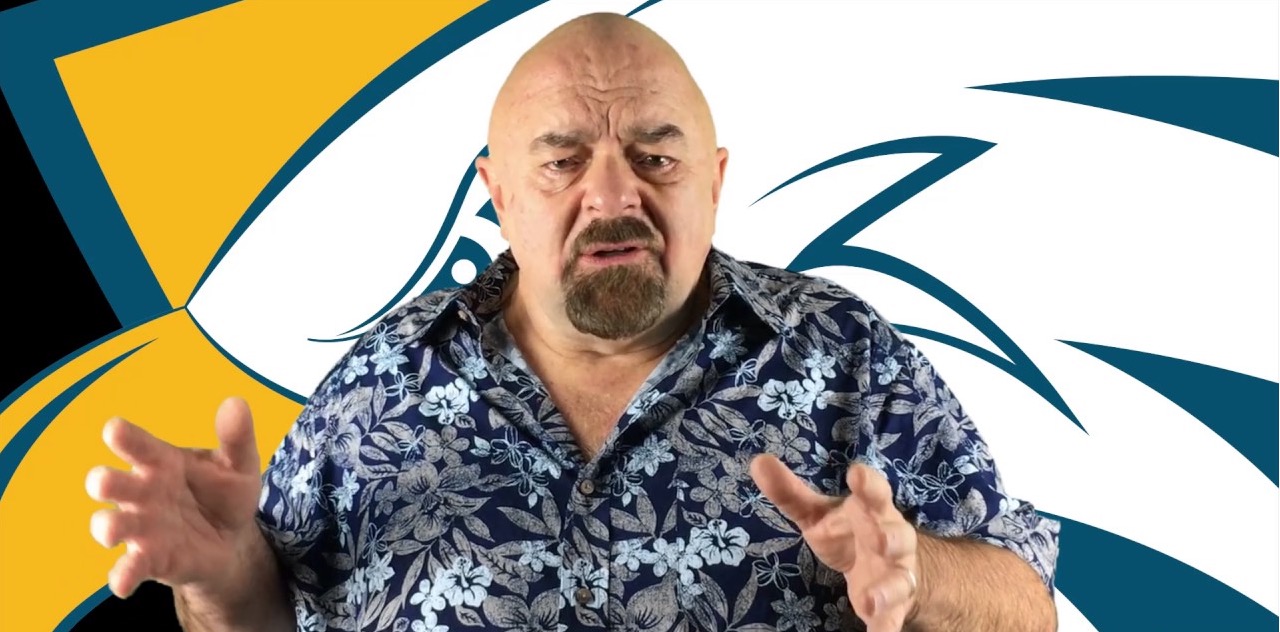 Objective
A challenge to look at the delicate trick of building credit, knowing that good credit can affect job opportunities, rental application, and a myriad of other things.
Completion Checklist
Research local banks and find out if any offer a prepaid credit card that reports to all three credit groups, and if so, what the minimum prepaid cost is.
Think about your options and discuss a plan with your parents to build your credit.
Resources
Get Video Lesson
Lesson PDF (pdf)

Intended to be used on a weekly basis.
Students describe how they put the character trait into practice.
Parent affirms, signs and dates the document.
Certificates