How to clean a laggy computer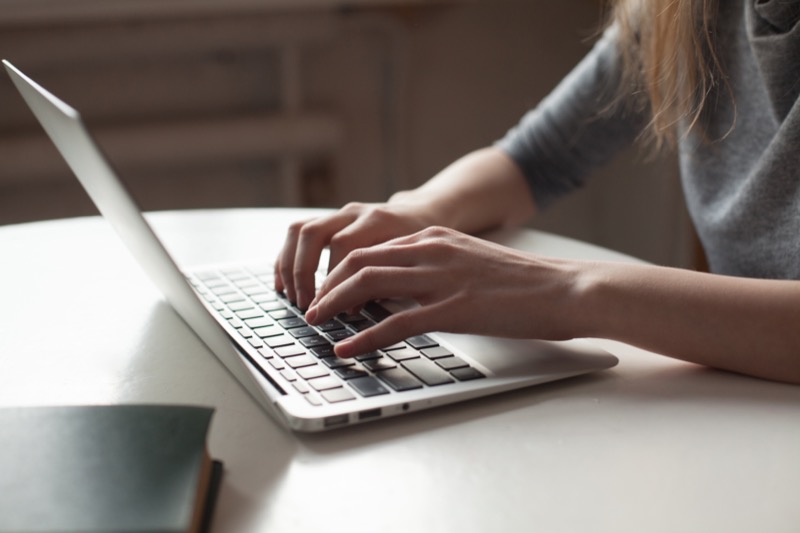 Objective
An exercise to clean up an old PC (not Mac) and try to get it running better. This exercise is full of suggestions, but the child is responsible for their own research.
Resources
This lesson is PDF-only.
Lesson PDF (pdf)

Intended to be used on a weekly basis.
Students describe how they put the character trait into practice.
Parent affirms, signs and dates the document.
Certificates