How to get your car unstuck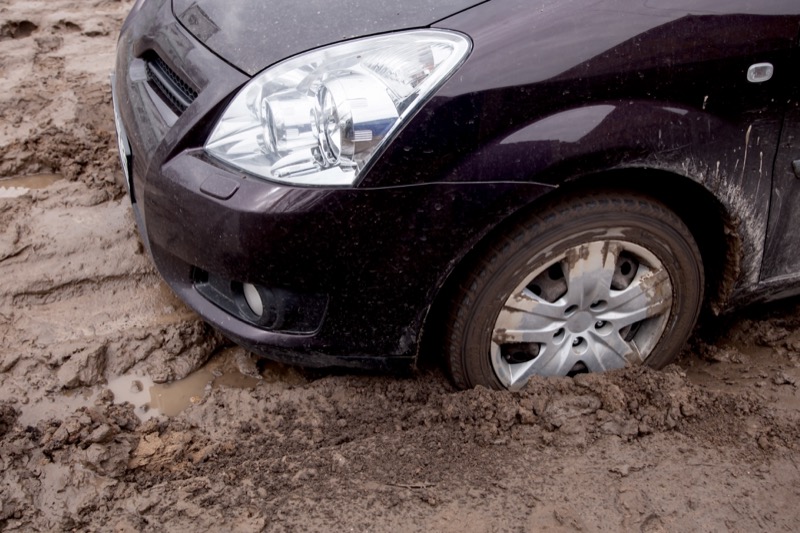 Objective
A look at some practical methods of getting a car unstuck from snow, mud, or sand. Included is a practical exercise to get a vehicle physically unstuck with a parents oversight, of course.
Resources
This lesson is PDF-only.
Lesson PDF (pdf)

Intended to be used on a weekly basis.
Students describe how they put the character trait into practice.
Parent affirms, signs and dates the document.
Certificates