How to identify venomous snakes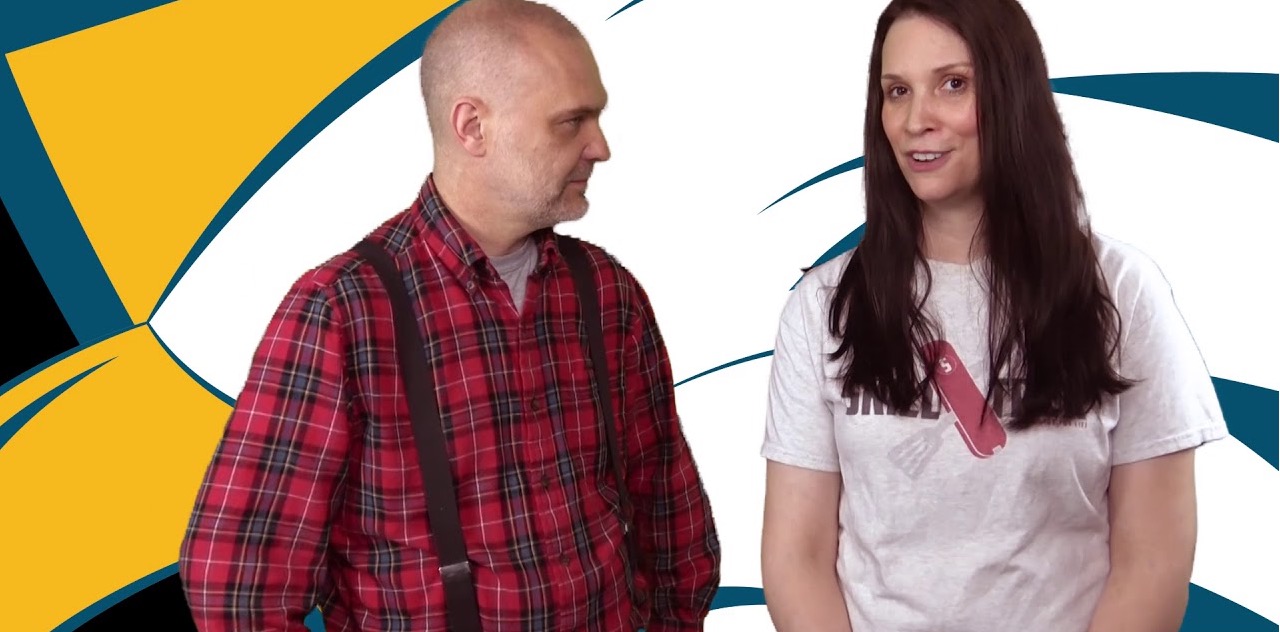 Objective
A look at the general rules for identifying venomous snakes.
Completion Checklist
Look up venomous snakes on the internet and look at these identifiers so you can better understand what to look for. Create a sheet indicating the identifiers for venomous snakes.
Learn the Coral Snake rhyme on the right and give your family a crash course in what you have learned.
Resources
Get Video Lesson
Lesson PDF (pdf)

Intended to be used on a weekly basis.
Students describe how they put the character trait into practice.
Parent affirms, signs and dates the document.
Certificates