Reading a compass and a map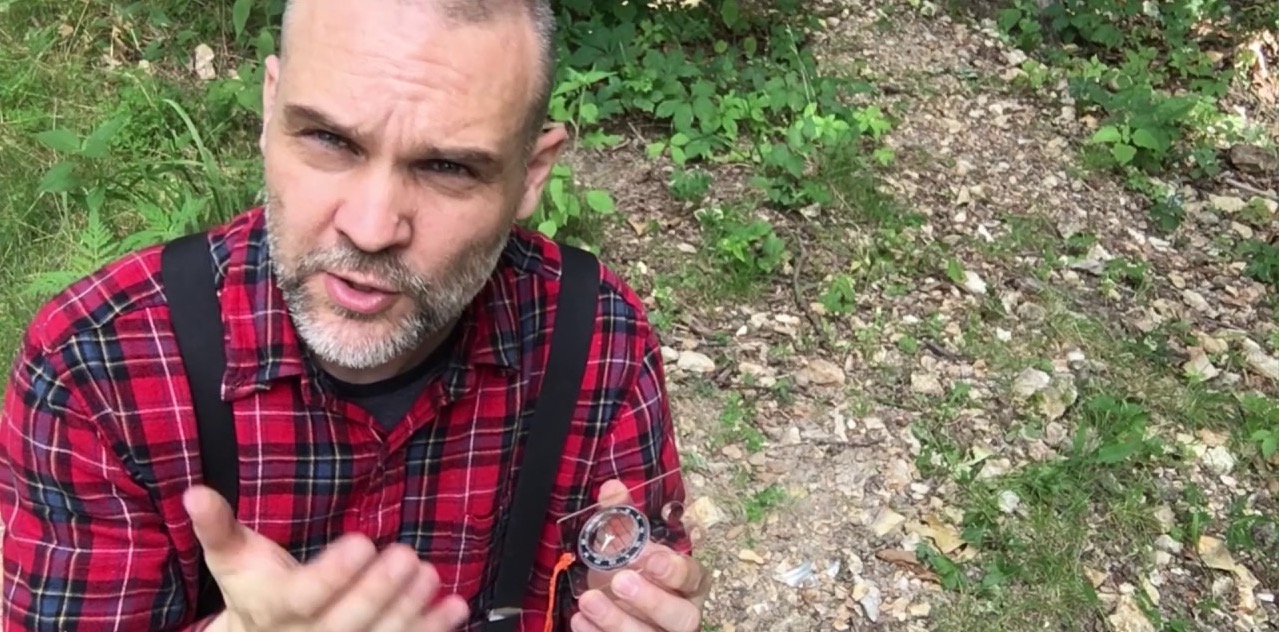 Objective
Learn the use of a magnetic compass and map to plan and navigate routes across unmarked country.
Completion Checklist
•Get a compass and familiarize yourself with it.
•Get a map of your local area and locate your starting point.
•Plan a place you want to go that does not have roads or marked trails.
•Navigate and travel to that location … with adult supervision, of course.
Resources
Get Video Lesson
Lesson PDF (pdf)

Intended to be used on a weekly basis.
Students describe how they put the character trait into practice.
Parent affirms, signs and dates the document.
Certificates