How to research without a computer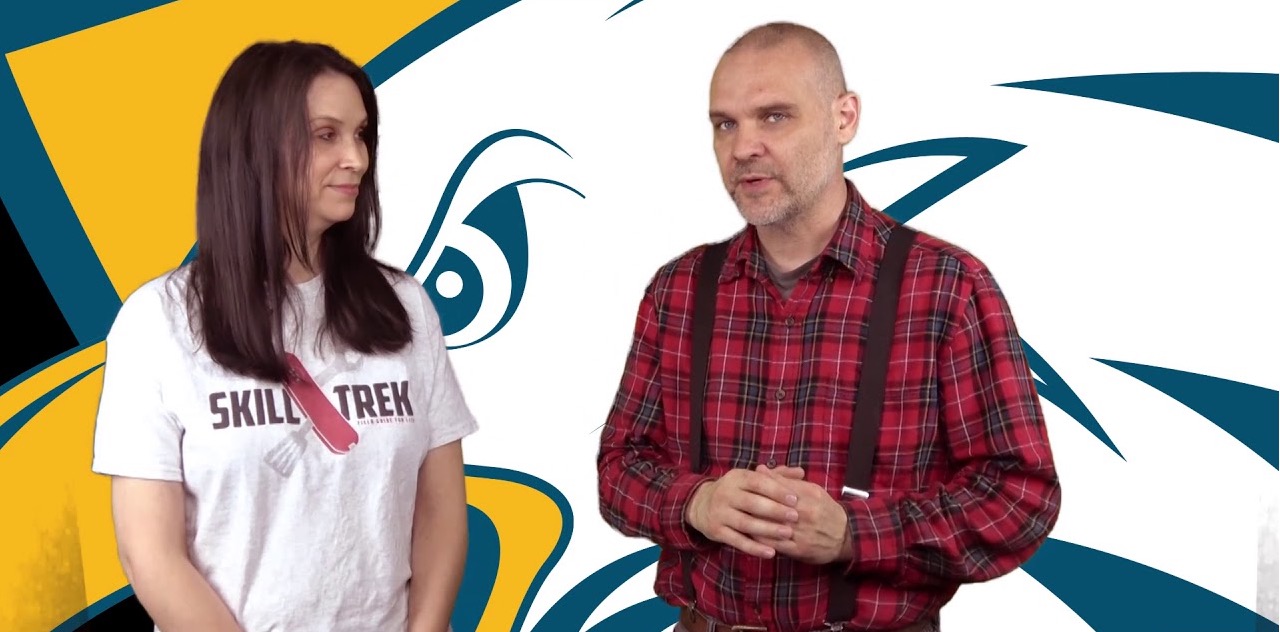 Objective
A challenge to use old school research techniques rather computer search engines to delve into a subject.
Completion Checklist
Pick an up-and-coming school subject. Start your research without the use of any electronics. See how far you can get and what information you are able to overturn with a traditional approach.
If you do not have an up-and-coming research project, do some research about the domination of the British longbow in the Middle Ages and see what you can uncover there.
Resources
Get Video Lesson
Lesson PDF (pdf)

Intended to be used on a weekly basis.
Students describe how they put the character trait into practice.
Parent affirms, signs and dates the document.
Certificates