How to research without a computer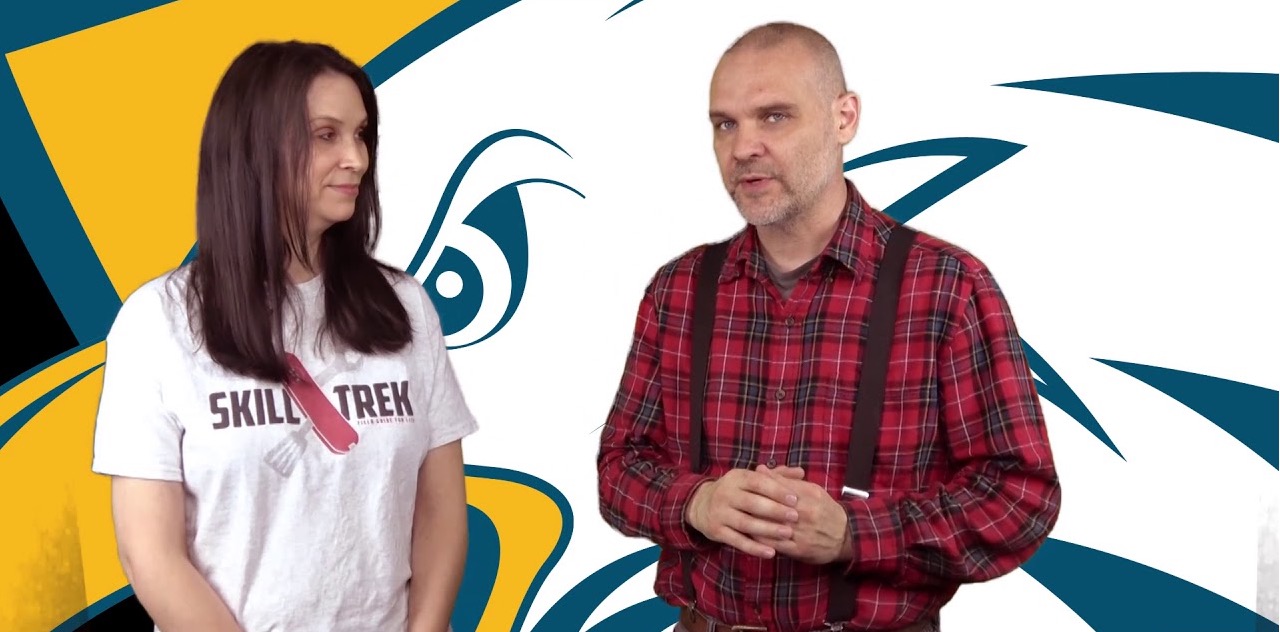 Objective
A challenge to use old school research techniques rather computer search engines to delve into a subject.
Completion Checklist
Pick an up-and-coming school subject. Start your research without the use of any electronics. See how far you can get and what information you are able to overturn with a traditional approach.
If you do not have an up-and-coming research project, do some research about the domination of the British longbow in the Middle Ages and see what you can uncover there.