How to safely climb a ladder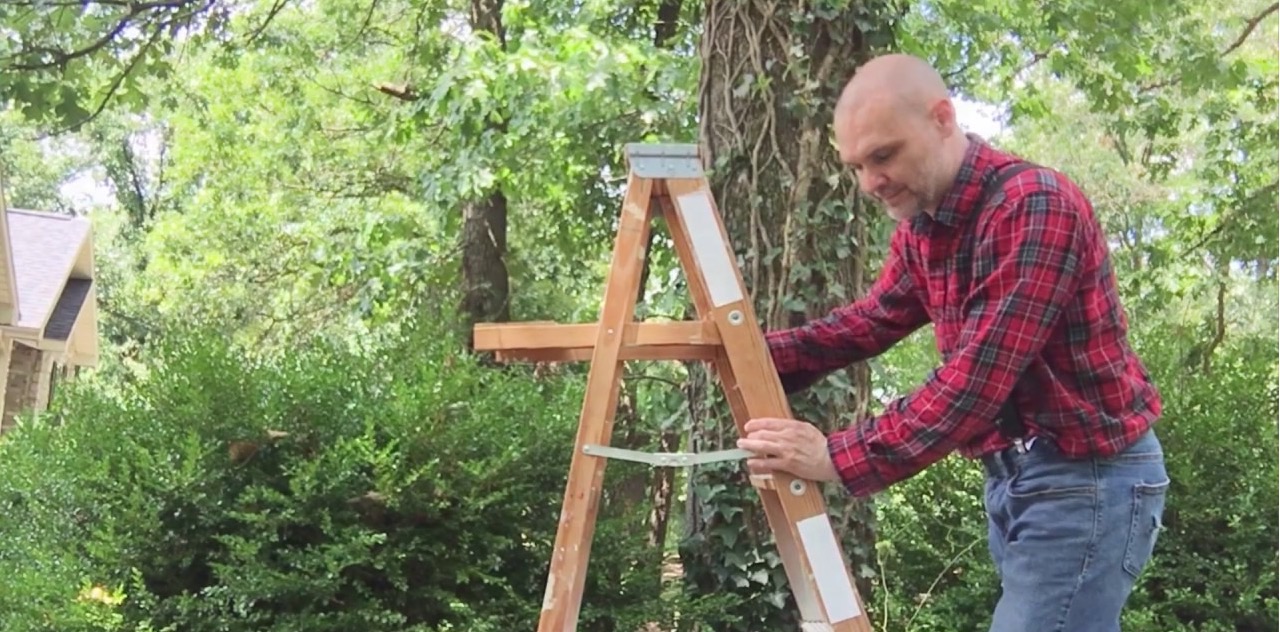 Objective
A challenge to learn basic ladder use and safety.
Completion Checklist
Take out a ladder. Familiarize yourself with its function and set it up in a safe manner. If you have both a straight ladder and a step ladder set them both up and demonstrate to your parents.
If your parents have anything than needs to be done with the use of a ladder, help them get it done, as long as they do not feel that it is dangerous. Remember the job is not complete until everything is put away.
Resources
Get Video Lesson
Lesson PDF (pdf)

Intended to be used on a weekly basis.
Students describe how they put the character trait into practice.
Parent affirms, signs and dates the document.
Certificates