How to shoot a basket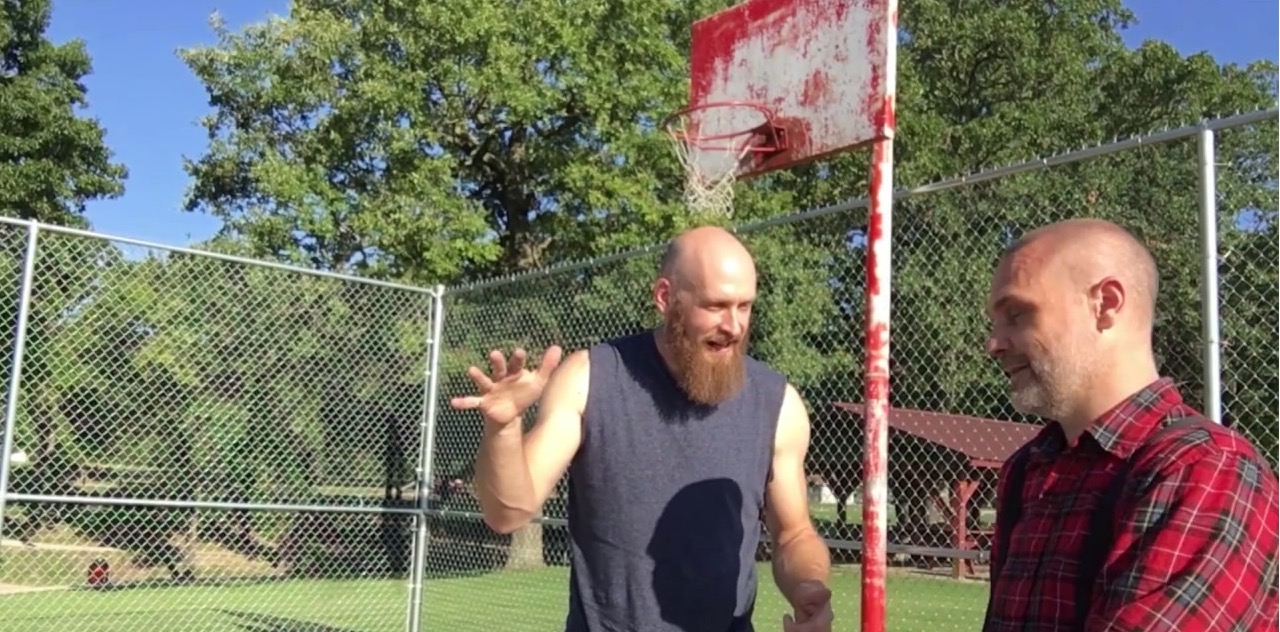 Objective
Learn the basics of basketball and a few key disciplines to aid playing well.
Completion Checklist
•Dribble (bounce the ball) while accomplishing a jog, or slow run.
•Score ten hoops.
Resources
Get Video Lesson
Lesson PDF (pdf)

Intended to be used on a weekly basis.
Students describe how they put the character trait into practice.
Parent affirms, signs and dates the document.
Certificates