Storing electrical cables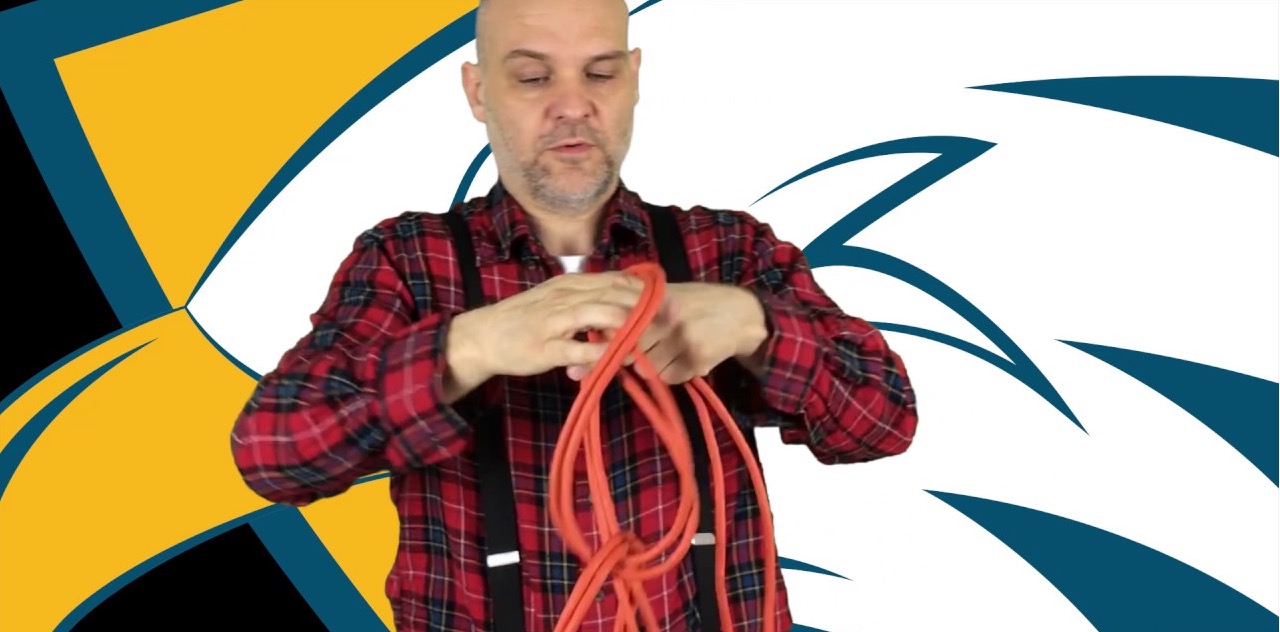 Objective
An instructional on how to successful wrap an extension cable so it will never be tangled the next time you want to use it.
Completion Checklist
Get hold of an extension cord and practice wrapping it (at least ten times) until you can wrap it easily every time and know the method by heart.
Look around your house for any extension cords (25 feet or longer) and wrap them up. Others will thank you later.
Resources
Get Video Lesson
Lesson PDF (pdf)

Intended to be used on a weekly basis.
Students describe how they put the character trait into practice.
Parent affirms, signs and dates the document.
Certificates