Identifying which way is North, without a compass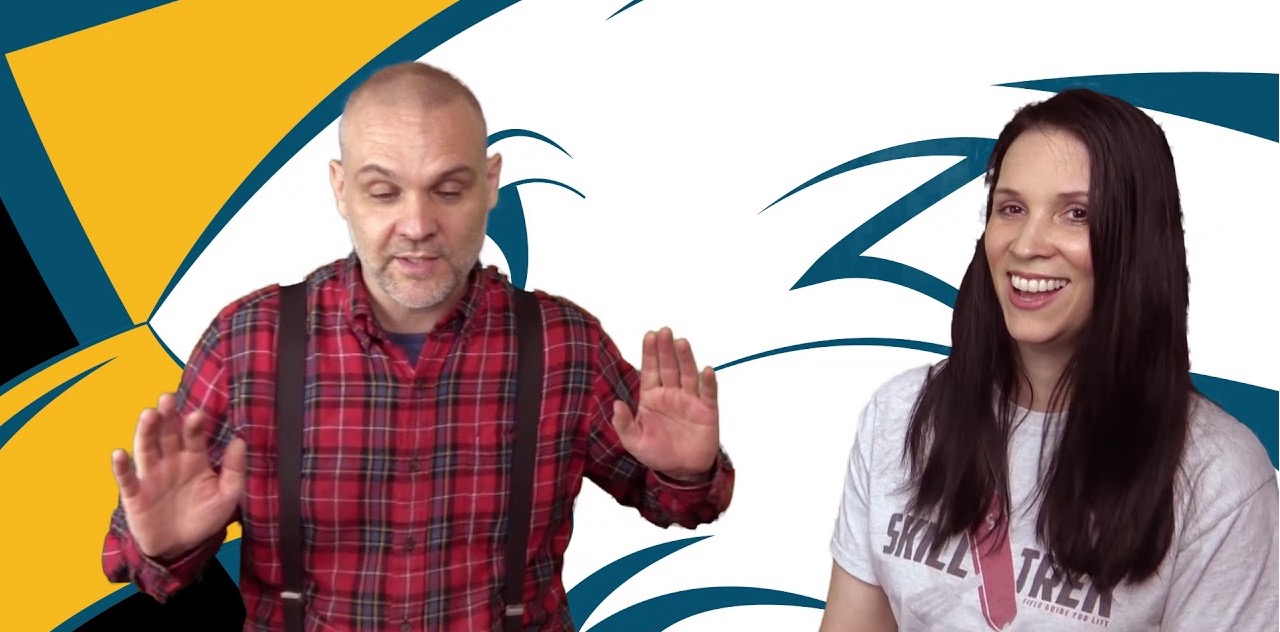 Objective
Four simple methods for finding north without a compass.
Completion Checklist
Get outside and see if you can prove and learn all of these indicators.
•Demonstrate, photograph or shoot a short movie to show your parents. One day they might save your life, or at least get you home in time for supper.
Resources
Get Video Lesson
Lesson PDF (pdf)

Intended to be used on a weekly basis.
Students describe how they put the character trait into practice.
Parent affirms, signs and dates the document.
Certificates