How to tell North, without a compass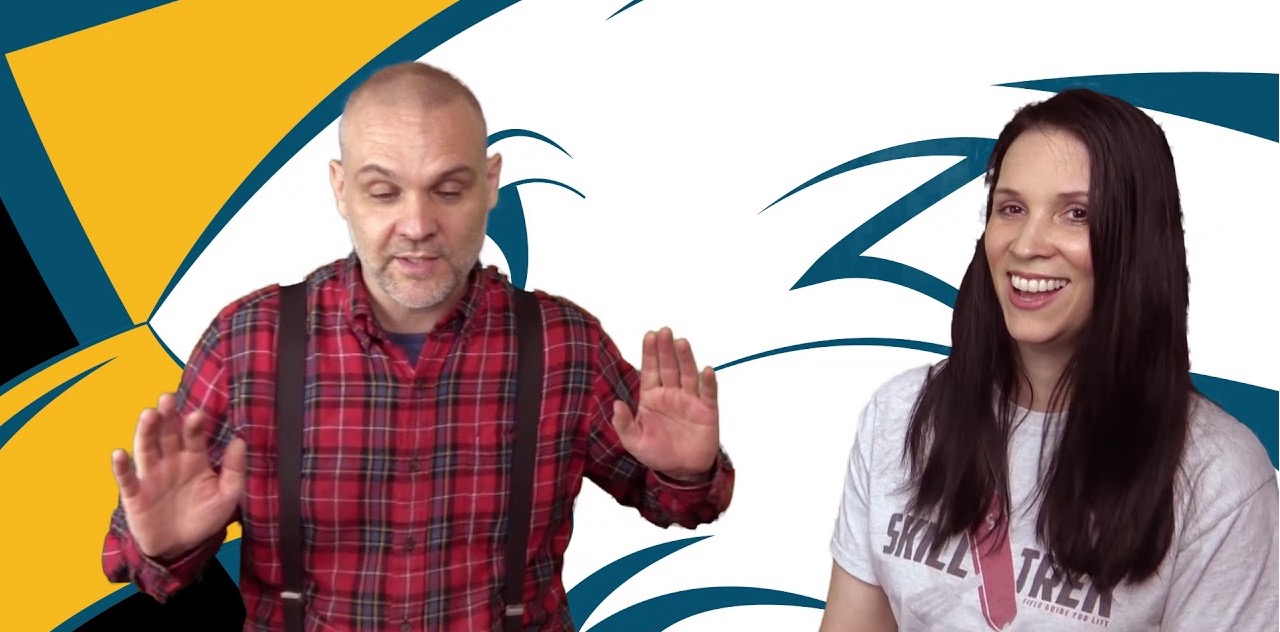 Objective
Four simple methods for finding north without a compass.
Completion Checklist
Get outside and see if you can prove and learn all of these indicators.
•Demonstrate, photograph or shoot a short movie to show your parents. One day they might save your life, or at least get you home in time for supper.