How to Tie a Bow Tie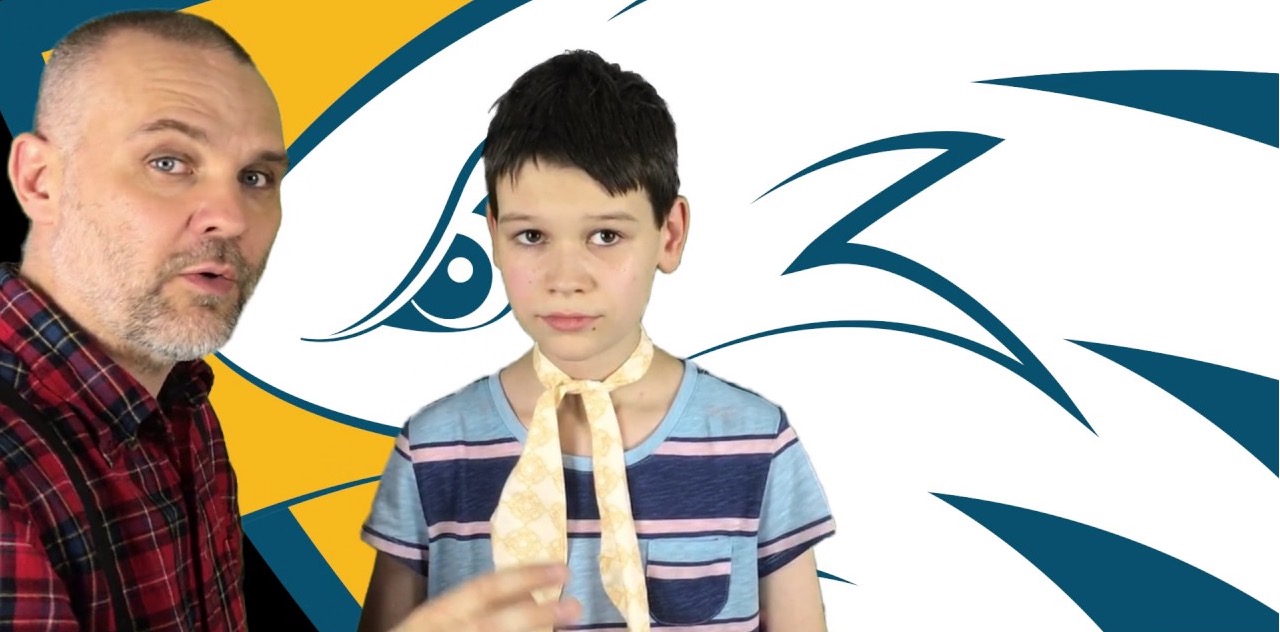 Objective
A challenge to learn to tie a real Bow Tie.
Completion Checklist
Beg, borrow or otherwise obtain a real bow tie that you can practice with.
Use these instructions along with other resources if necessary and practice tying a bow tie until you can do it successfully every time.
Resources
Get Video Lesson
Lesson PDF (pdf)

Intended to be used on a weekly basis.
Students describe how they put the character trait into practice.
Parent affirms, signs and dates the document.
Certificates