Using email safely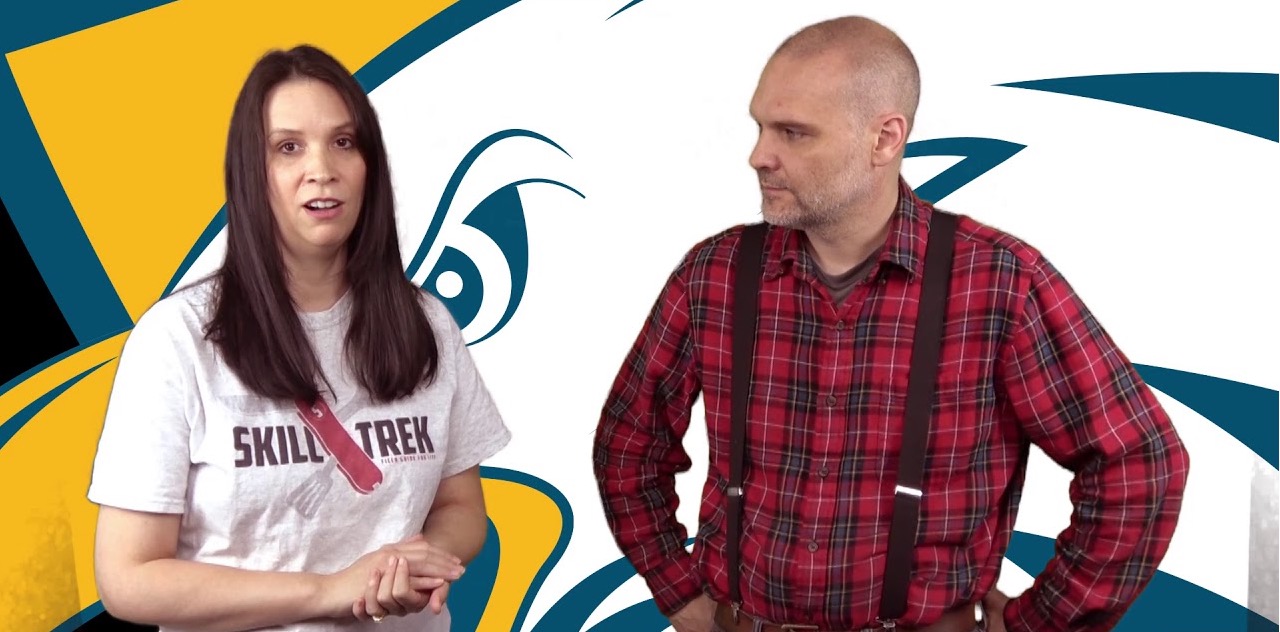 Objective
An introduction to email, the dangers and challenges, culminating in an exercise to write two emails to friends or family.
Resources
Get Video Lesson
Lesson PDF (pdf)

Intended to be used on a weekly basis.
Students describe how they put the character trait into practice.
Parent affirms, signs and dates the document.
Certificates