Hurricane Awareness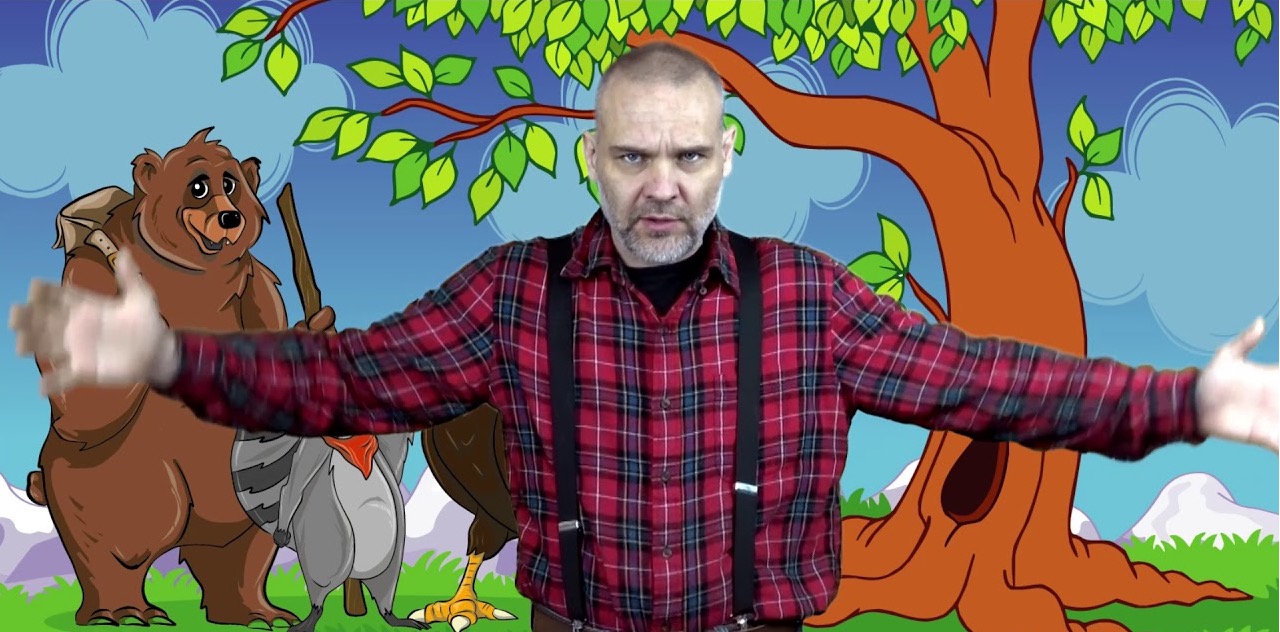 Objective
This lesson explains hurricanes, their history, and how to prepare for one while bringing awareness to how communities can help after a hurricane has come through.
Completion Checklist
Trailblazers: With your parents help, prepare a few items to be ready to leave your house in an emergency. Rockhoppers:
• Think about what you can do for entertainment during a power outage. Talk to your family about what they might enjoy doing.
• Learn more about one of the worst hurricanes and write a report.
• Learn the tropical cyclone warning announcement. Cragsman Group:
• Prepare a communication plan for your family. Share it with your parents for their comments.
• Research hurricane forecasting and storm chasers. How can you sue this information to be ready for a hurricane?
• Research the origin of the word "hurricane."
Resources
Get Video Lesson
Lesson PDF (pdf)

Intended to be used on a weekly basis.
Students describe how they put the character trait into practice.
Parent affirms, signs and dates the document.
Certificates