Inches and Millimeters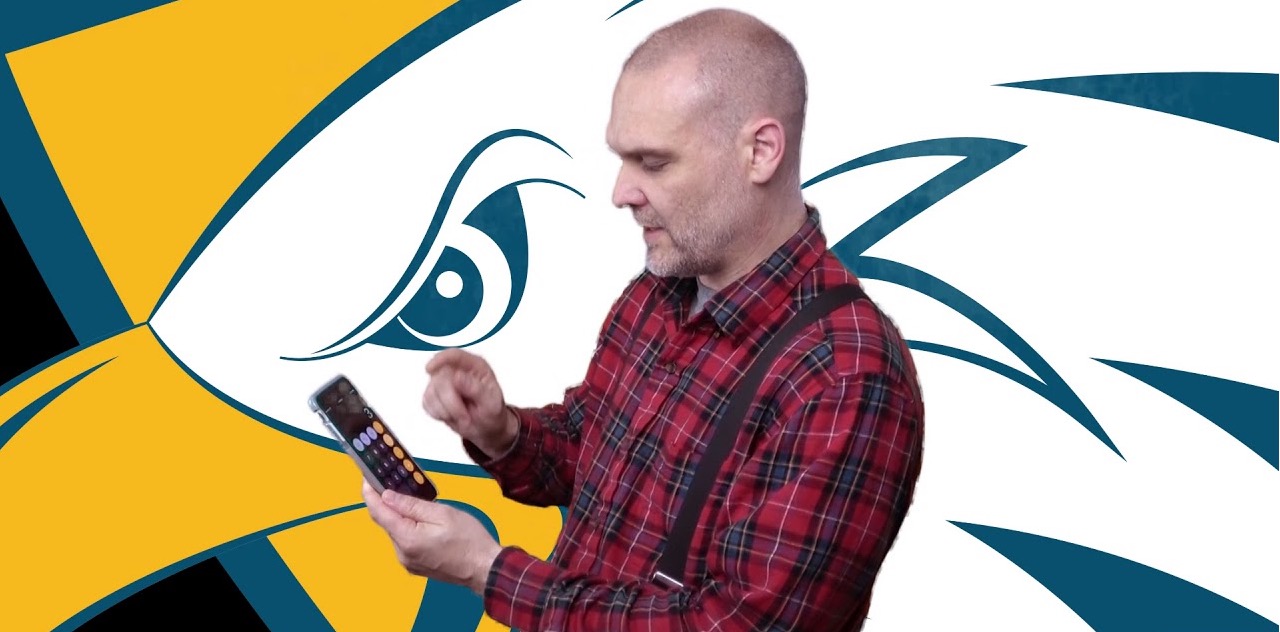 Category

Maintenance/Automobile
Objective
A challenge to understand the feet and inches as well as the metric measuring system and be able to convert between them.
Completion Checklist
Memorize the key, 25.4, which is the number of millimeters in an inch.
Measure five household items, convert the measurement to millimeters, then to meters and share the results with your parents.