Kicking a soccer ball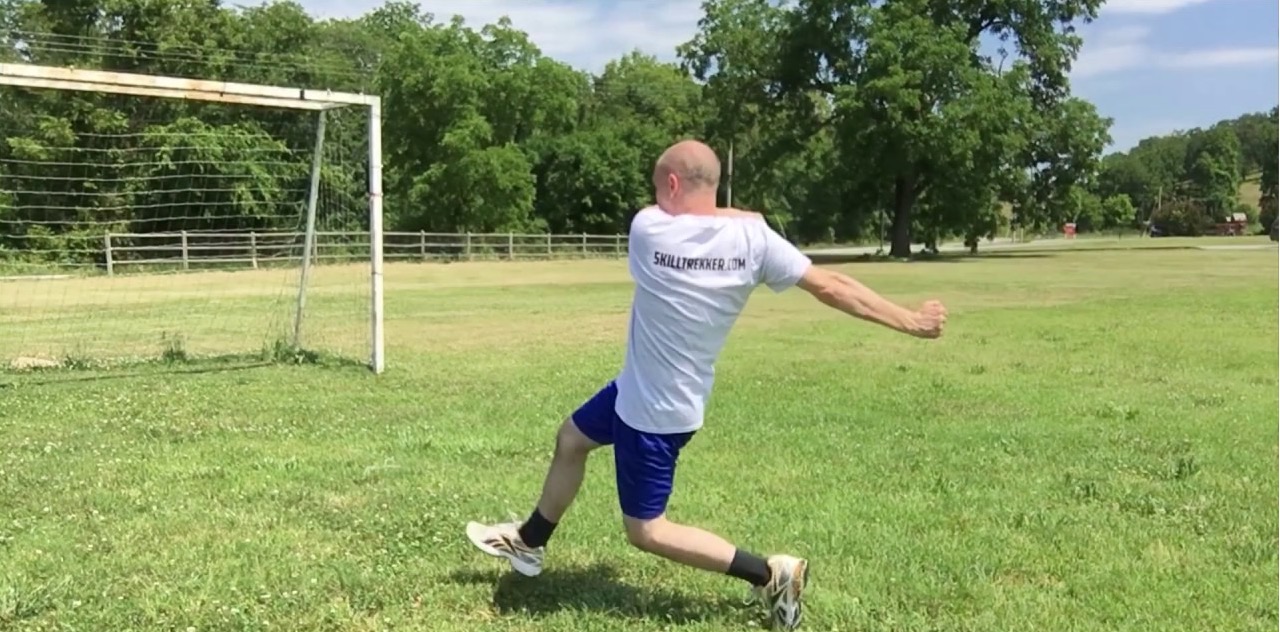 Objective
A challenge to learn the basics of kicking a soccer ball.
Completion Checklist
Practice kicking a ball. Practice the techniques mentioned above. Practice kicking a ball against a wall, if you have a brick wall without windows on it. Practice stopping the ball with your foot or body when it comes back at you.
You will earn your Nugget when your parents agree that you have a pretty mean kick and some nice ball control developing.
Resources
Get Video Lesson
Lesson PDF (pdf)

Intended to be used on a weekly basis.
Students describe how they put the character trait into practice.
Parent affirms, signs and dates the document.
Certificates