Mac and Cheese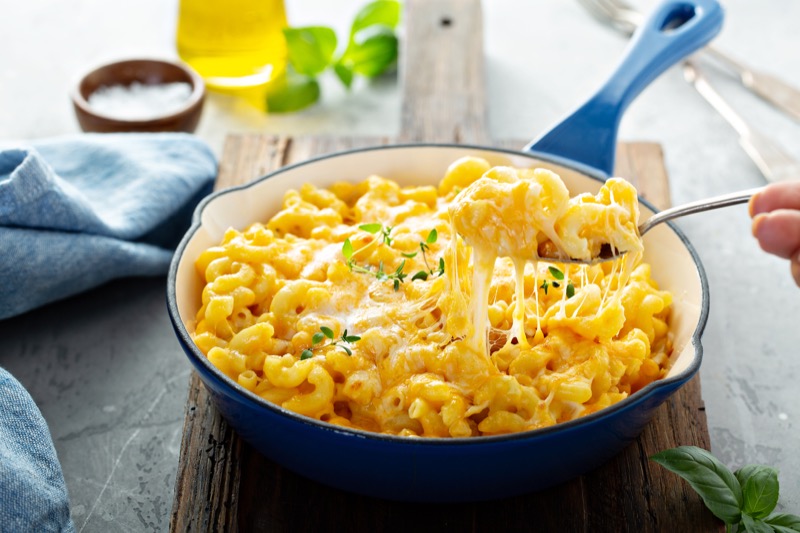 Objective
An exercise that helps the child get used to following basic recipes and become familiar with cooking a meal with two different stages to it.
Resources
This lesson is PDF-only.
Lesson PDF (pdf)

Intended to be used on a weekly basis.
Students describe how they put the character trait into practice.
Parent affirms, signs and dates the document.
Certificates