Make juice from a can of mix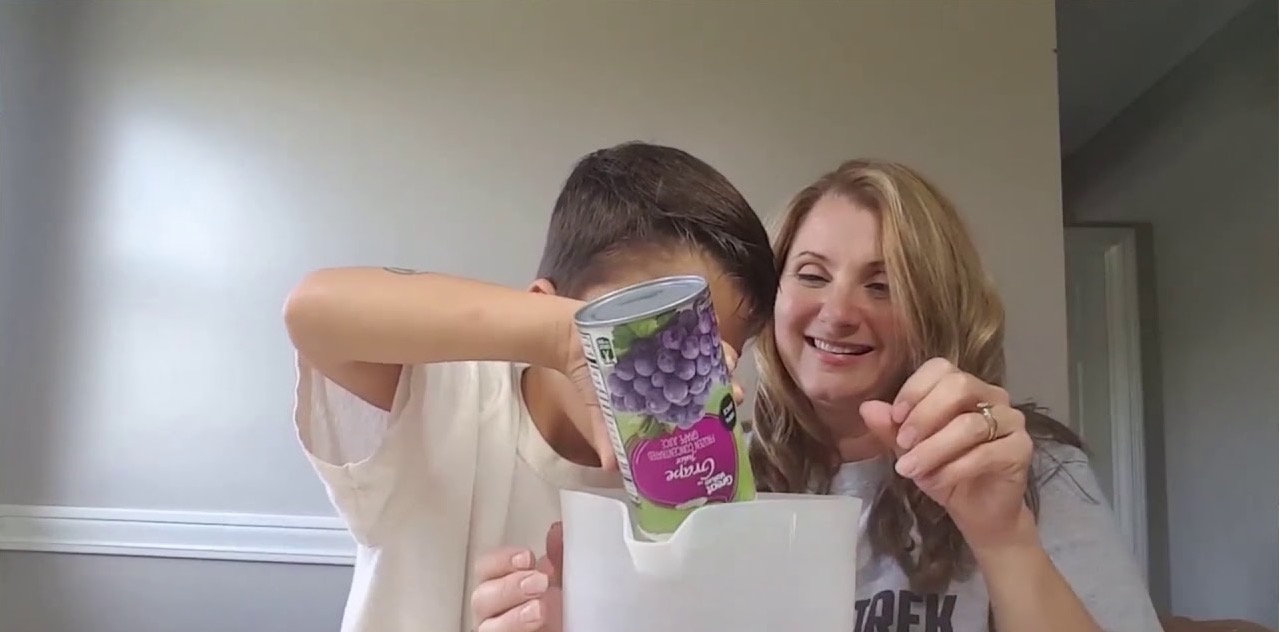 Objective
A challenge for child to learn to make a refreshing pitcher of drink for the whole family.
Completion Checklist
With your parents permission and observation, follow the instructions to make a delicious drink. Not just for you, make it for the whole family so they can all enjoy the refreshment.
Make three pitchers of juice to complete your task and thoroughly clean up after yourself each time.
Resources
Get Video Lesson
Lesson PDF (pdf)

Intended to be used on a weekly basis.
Students describe how they put the character trait into practice.
Parent affirms, signs and dates the document.
Certificates