Making a major Purchase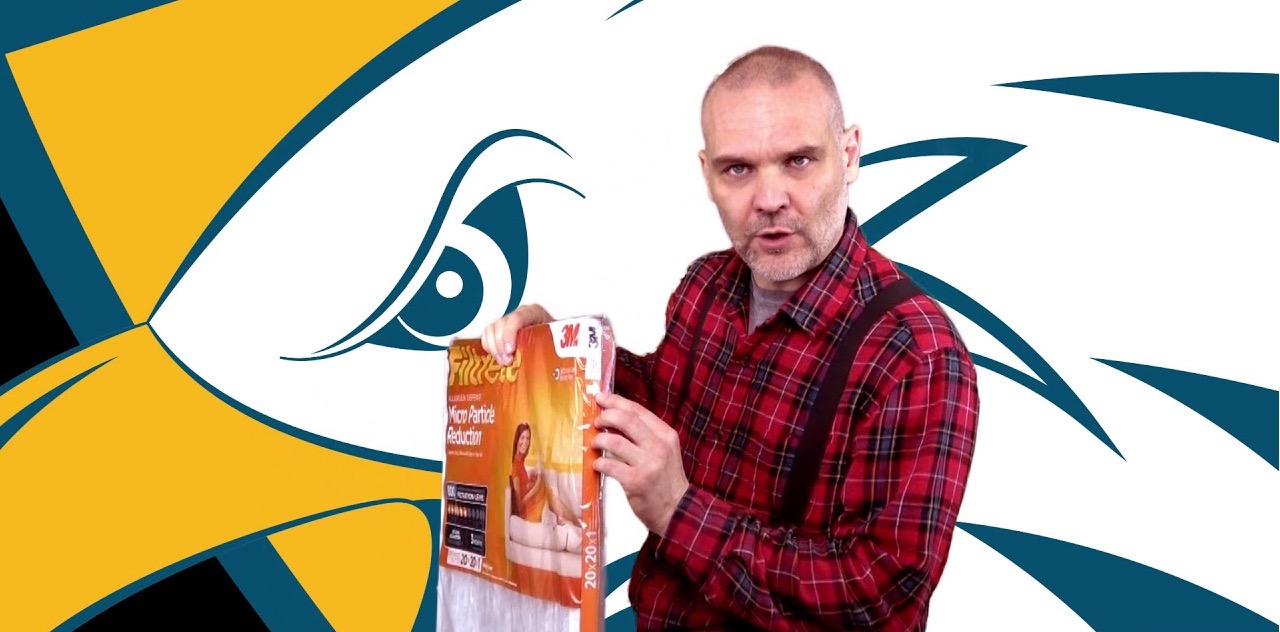 Objective
A study and challenge looking at decision making when it comes to major purchases. This will help the SkillTrekker avoid some of the pitfalls created by modern consumerism, coupled with poor long-term decision-making.
Resources
Get Video Lesson
Lesson PDF (pdf)

Intended to be used on a weekly basis.
Students describe how they put the character trait into practice.
Parent affirms, signs and dates the document.
Certificates