Making Ornaments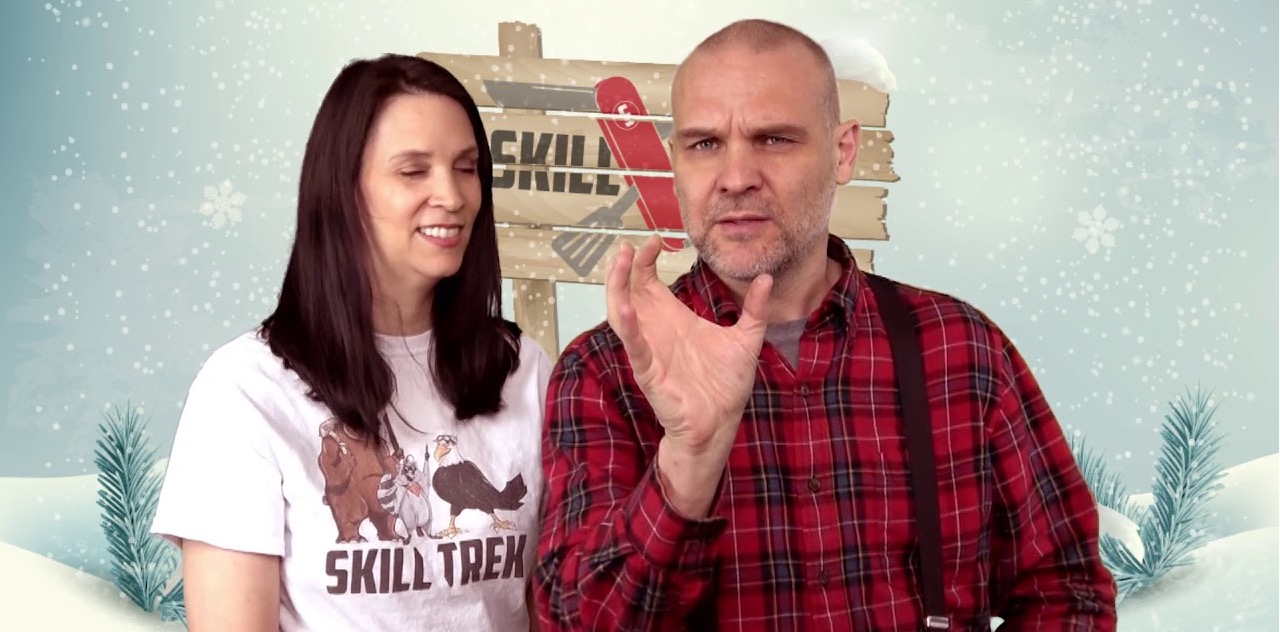 Objective
A lesson that suggests fun ways to make homemade ornaments that Trekkers and their families can enjoy for years to come.
Completion Checklist
Trailblazers:
Make some ornaments for the tree. Try a variety of decorated baubles, snowflakes and gingerbread figures. See if you can make one gingerbread figure that looks like each member of the family...do not forget those pets. Rockhoppers and Cragsman:
Create an ornament that includes an image of the family so that you can look at it each year and see how everyone is growing up.
Make a Cocoa bauble for each member of the family and hang it on the tree with their name on it, ready for you all to enjoy on a cold evening.
Resources
Get Video Lesson
Lesson PDF (pdf)

Intended to be used on a weekly basis.
Students describe how they put the character trait into practice.
Parent affirms, signs and dates the document.
Certificates