Making tea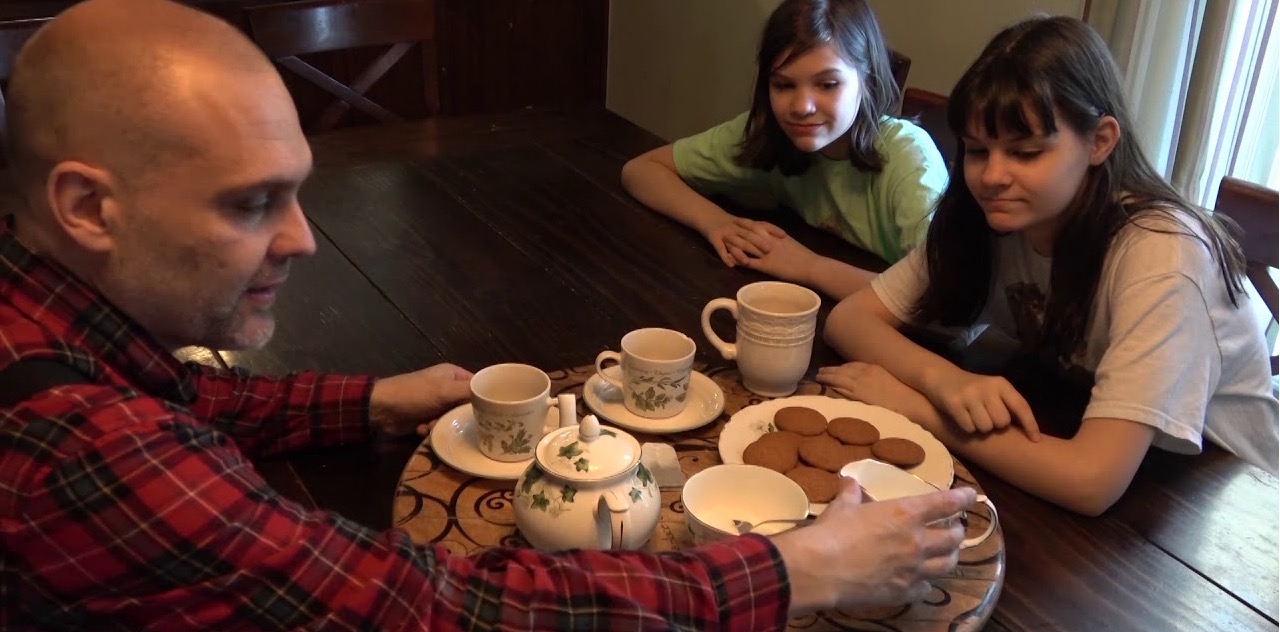 Objective
A challenge to make a good cup of tea and serve the family with a refreshing beverage.
Completion Checklist
Make four rounds of tea on four separate occasions for anyone in the family that would like a cuppa. Serving it with a cookie or a slice of cake will be the proverbial icing on the cake.
Optional: If you have young ladies in your household, organize a tea party.