Taking care of burns and splinters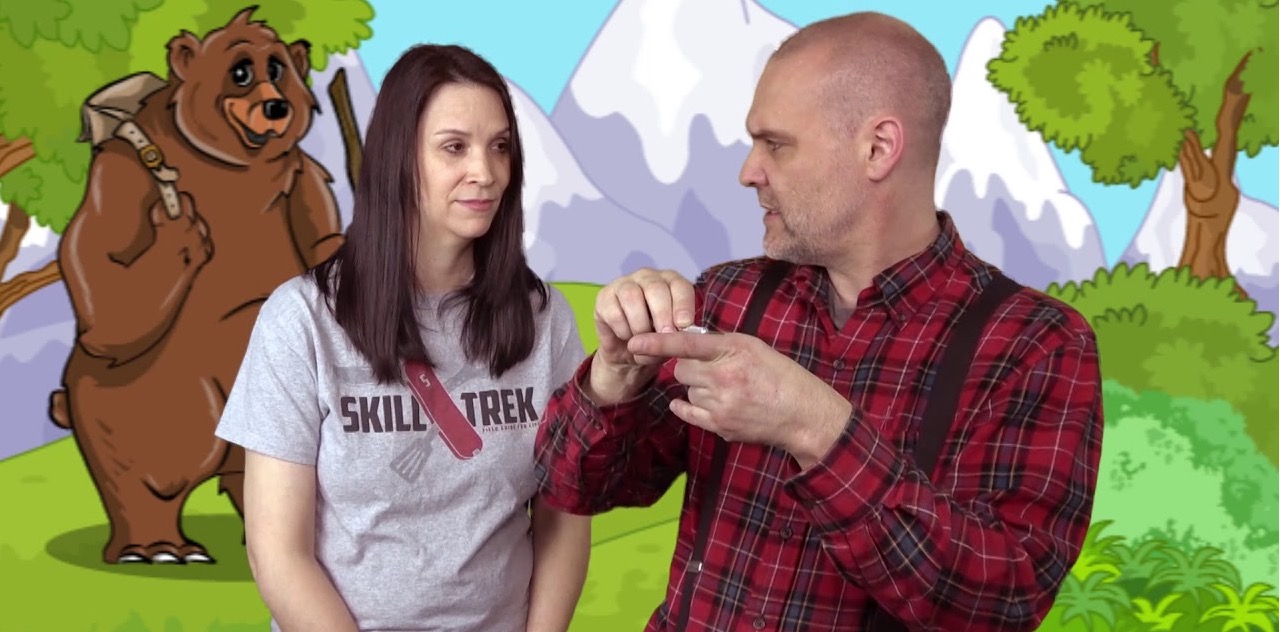 Objective
A look into simple first aid, challenging the child to tend to the minor wound himself or herself next time, with parents oversight.
Resources
Get Video Lesson
Lesson PDF (pdf)

Intended to be used on a weekly basis.
Students describe how they put the character trait into practice.
Parent affirms, signs and dates the document.
Certificates