Mop the floor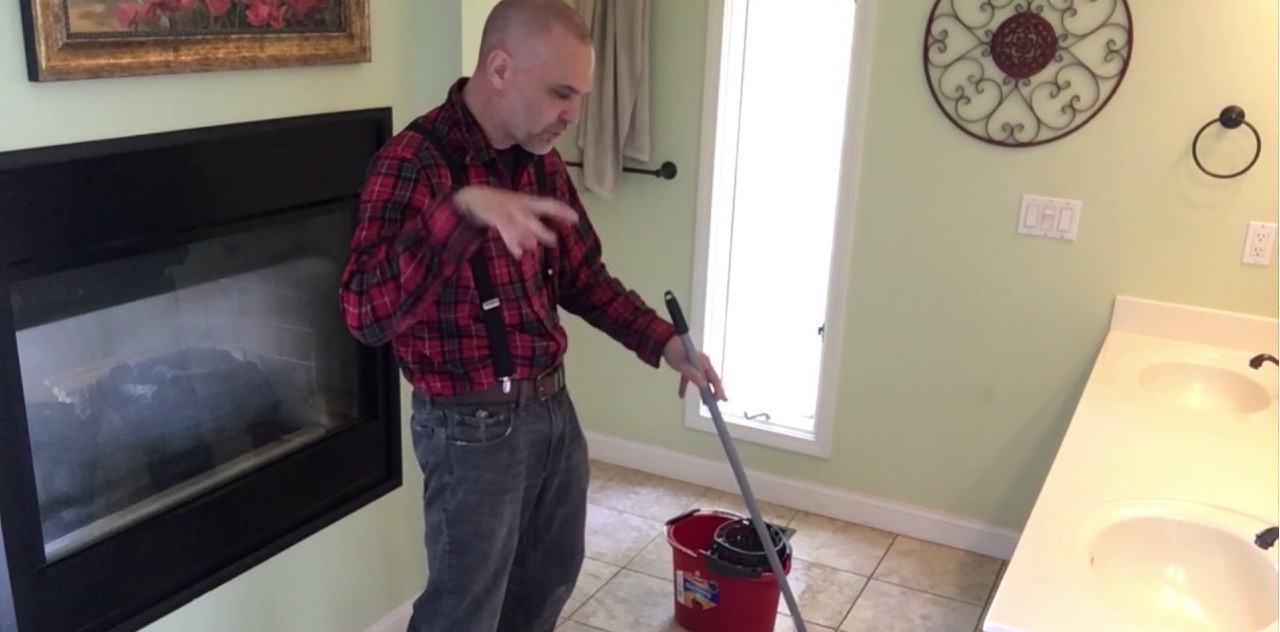 Objective
A Life Lesson to teach Trekkers how to use a conventional bucket and mop to clean hard floor surfaces.
Completion Checklist
Mop a floor on two occasions.
Eat your dinner off the floor … just kidding about that one.
Resources
Get Video Lesson
Lesson PDF (pdf)

Intended to be used on a weekly basis.
Students describe how they put the character trait into practice.
Parent affirms, signs and dates the document.
Certificates